Have you ever felt like you:
Don't fit in and by trying to fit in it just seems to make things worse?
Are trying so hard to "make it happen" and "make it work" that you're completely exhausted, utterly frustrated, and stuck?
Would love to orient your personal and professional life around a meaningful purpose if only you knew what it was or how to make it a reality?
If these words resonate with you, I would love to have you join me for a Free teleclass on Thursday, May 20th at 12 Noon Eastern.
How to Prioritize When Everything is a Priority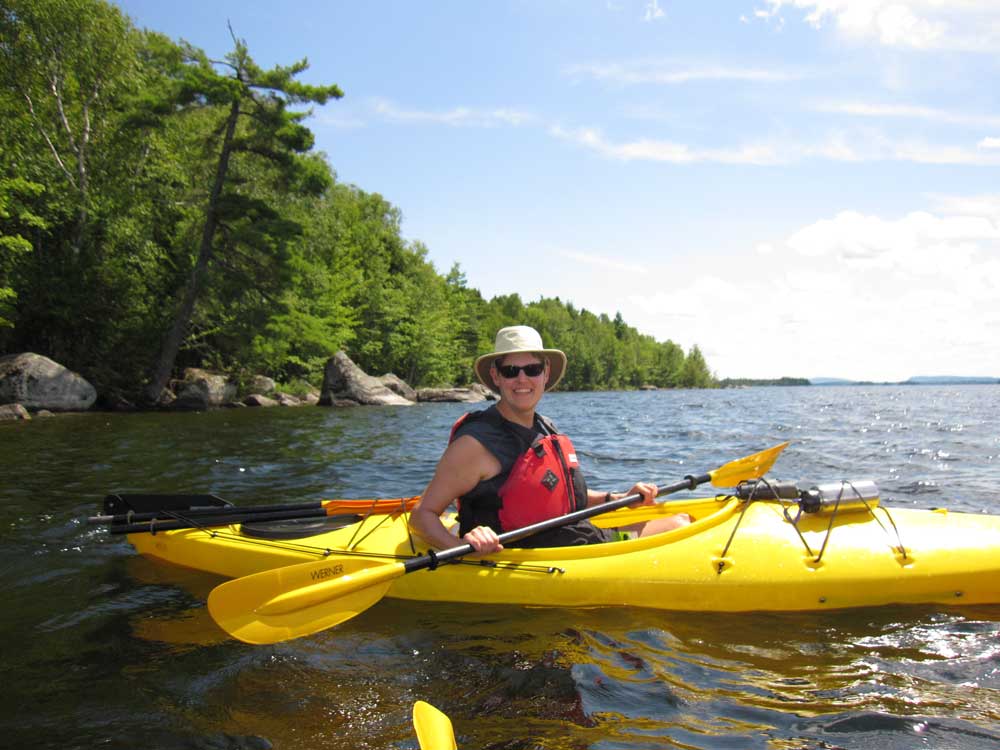 For business owners, being crazy-busy has become a badge of honor. Having just too much to do is the norm. Yet the success of your business depends on your ability to focus on what is most important right now (not a hundred random to-do's).
Get the How to Prioritize When Everything is a Priority: 7 Day Solution now and liberate yourself.
Your information will never be shared.