I recently had the pleasure of being interviewed by Ruth Ann Wood of Scripting for Success as part of her Live Your Peace project.    You can check out the six minute intro of the film by the same name on her website.  The project is part of the creation of a global conversation on peace achieved through self improvement, stress reduction, art, music, teaching, learning playing.  She is interviewing numerous folks of which I am excited to be one of them.
Our conversation centered on the role being confident and comfortable in your own skin plays in living your peace in the world.  How this inner game and inner work may be one of the most powerful tools when it comes to creating a more peaceful world for all of us to live in.  If you cannot be at peace within yourself — your choices personally and professionally and how you show up in the world, it is pretty darn hard to spread peace to others through your relationships and your work in the world.  You can't be at war within yourself, put on a happy face, and then profess peace to the external world.  It's simply inauthentic, incongruent, and well, doesn't work!.
So, listen in on our 30 minute conversation and let me know what resonates with you by adding a comment below.
How to Prioritize When Everything is a Priority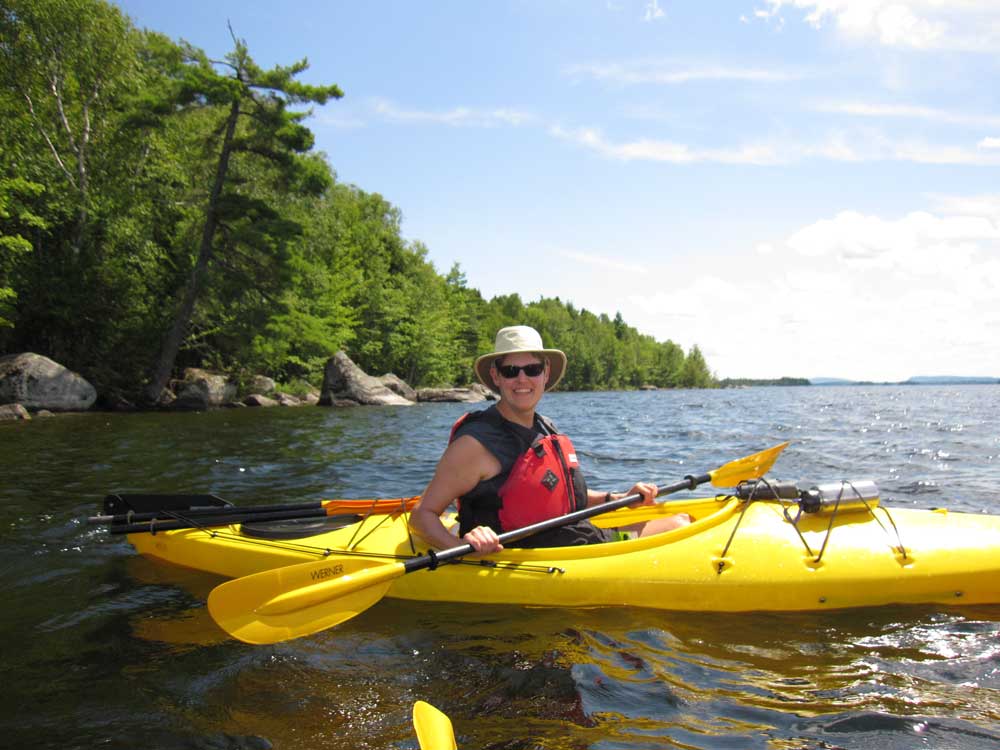 For business owners, being crazy-busy has become a badge of honor. Having just too much to do is the norm. Yet the success of your business depends on your ability to focus on what is most important right now (not a hundred random to-do's).
Get the How to Prioritize When Everything is a Priority: 7 Day Solution now and liberate yourself.
Your information will never be shared.