Today I had the distinct pleasure of being a guest on KIVA Talk Radio with Dr. Ande.  During our time together we talked about ways you can make more powerful career decisions.  It's all about starting right where you are and getting clear about what you want and why you want it.  I talk at great length about what Intuitive Intelligence™ is and how I came to develop this powerful process that is your ticket to freedom from the tyranny in your head that keeps you confined and dying to get out.
You can listen to or download the show on-demand at the show archive.
How to Prioritize When Everything is a Priority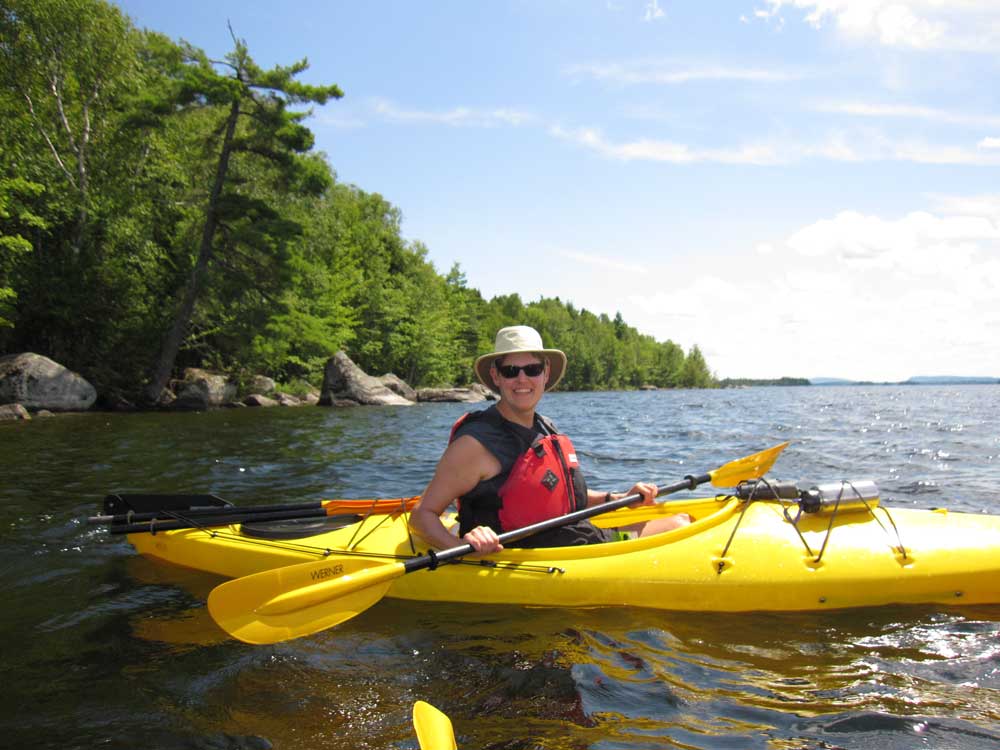 For business owners, being crazy-busy has become a badge of honor. Having just too much to do is the norm. Yet the success of your business depends on your ability to focus on what is most important right now (not a hundred random to-do's).
Get the How to Prioritize When Everything is a Priority: 7 Day Solution now and liberate yourself.
Your information will never be shared.