Can't let today pass by without calling attention to the great article I was privileged to be a part of.   Today's issue of The Intelligencer ran an article entitled Pursuing a Dream about people starting businesses during the recession.
I was thrilled to have an opportunity to be a part of the article (complete with a creative photo of me filling the center of the page) and share some of my expertise gleaned from my own experience and that of coaching clients who are starting their own businesses.
The article is ripe with stories about people who have started their businesses as a result of losing their jobs.  Some very important statistics that all business owners need to know round out the feature.
You can read the complete article online at the Intelligencer website.
If you prefer a pdf, you can download it from my website.
How to Prioritize When Everything is a Priority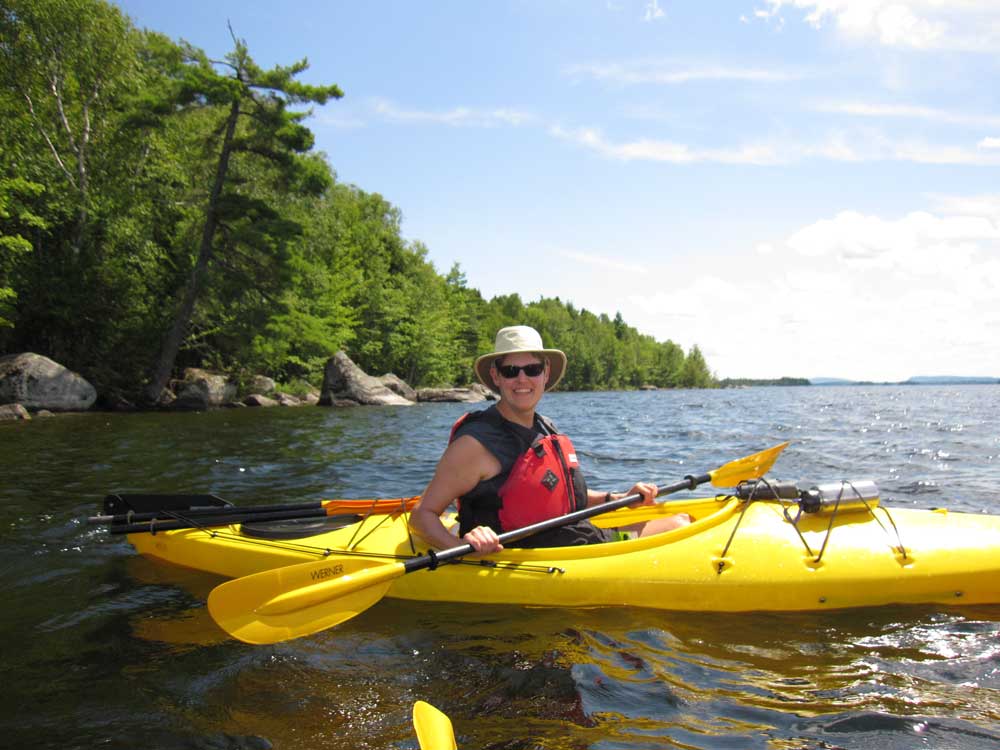 For business owners, being crazy-busy has become a badge of honor. Having just too much to do is the norm. Yet the success of your business depends on your ability to focus on what is most important right now (not a hundred random to-do's).
Get the How to Prioritize When Everything is a Priority: 7 Day Solution now and liberate yourself.
Your information will never be shared.