I'm thrilled and honored to be part of the 5Q Friday Series at "Six Month's Off".  Mandy Gresh invited me to tell my story about taking the leap and starting my business. Here's a short snippet of that interview:
2.) What's your business?
As the creator of Intuitive Intelligence™ (www.intuitiveintelligencecoaching.com) people ask me all the time – what kind of coach and consultant are you? I shun traditional labels and if I had to name something I would call myself a Success and Awareness Coach and Mentor. Why?  Because I believe firmly that living your one precious life the way you want to IS the very definition of success on your own terms.  When people ask me – are you a business coach or a life coach? I just laugh …because I have yet to meet anyone that doesn't take themselves into their professional life. Your life plan fuels your business and career plan (unless you're sending in a body double at which time I'd love to hear from you!).
Read the full interview about starting my business…
How to Prioritize When Everything is a Priority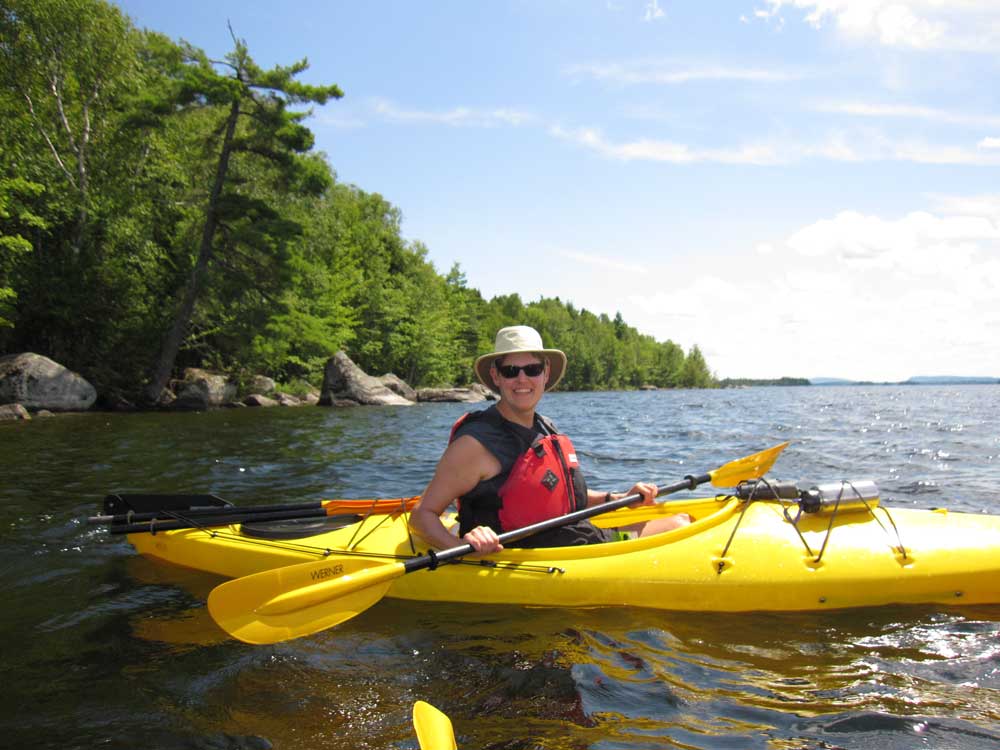 For business owners, being crazy-busy has become a badge of honor. Having just too much to do is the norm. Yet the success of your business depends on your ability to focus on what is most important right now (not a hundred random to-do's).
Get the How to Prioritize When Everything is a Priority: 7 Day Solution now and liberate yourself.
Your information will never be shared.