Debbie Ford's new movie The Shadow Effect was released on June 26th and I am currently hosting numerous Shadow Salons to show the movie and facilitate discussion. I am blessed to have this opportunity since I am one of the Certified Integrative Coaches trained by Debbie and her brilliant staff at The Ford Institute. I hosted my first gathering last Thursday at my home for a few close friends. Here are a few photos from the evening…
Our beautiful table arranged with goodies for our guests.
Me and my partner Kim hosting the event (you can tell who has more fashion sense coordinated with the evening theme, right?)
It was an excellent evening and I cannot wait to do more gatherings both small and intimate and a little larger. You can check out the list of salons I am hosting that are open to the public at my events page.
You can check out the movie trailer and find salons in other parts of the US and the globe at The Shadow Effect website.
If you would love to host a salon and are in the Greater Philadelphia/NJ area, contact me and we can chat.
How to Prioritize When Everything is a Priority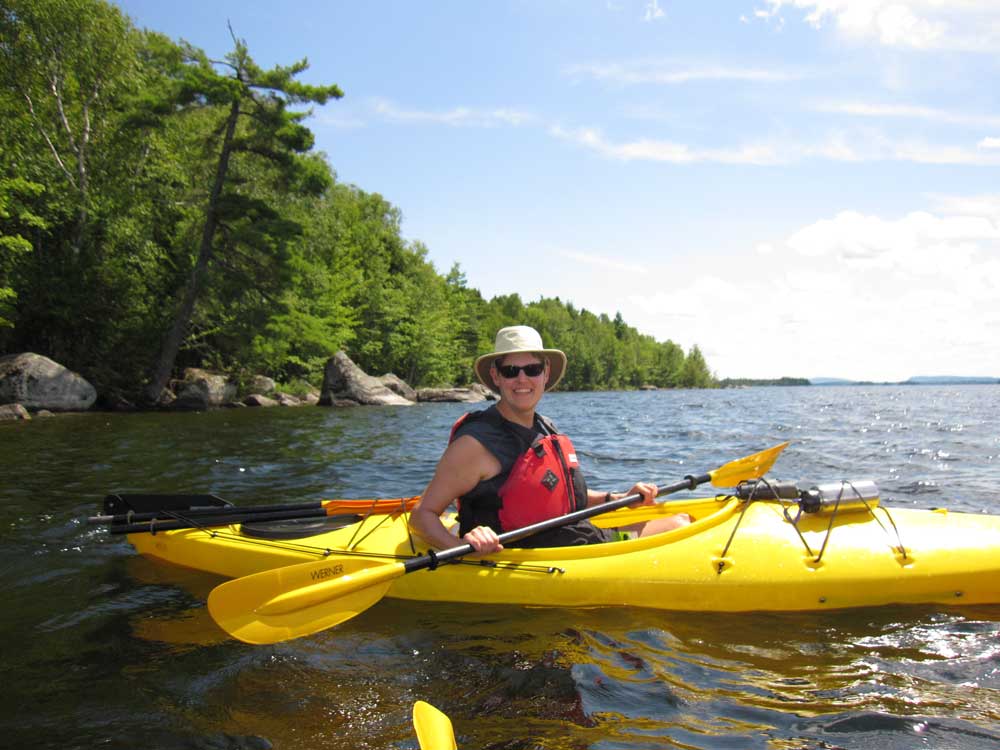 For business owners, being crazy-busy has become a badge of honor. Having just too much to do is the norm. Yet the success of your business depends on your ability to focus on what is most important right now (not a hundred random to-do's).
Get the How to Prioritize When Everything is a Priority: 7 Day Solution now and liberate yourself.
Your information will never be shared.