I just found out a few days ago that I will have the privilege of being a member of the Successful Women in Business panel sponsored by the National Gay & Lesbian Chamber of Commerce as part of the 2006 Equality Forum in Philadelphia. This particular panel will be focusing on the topic of experiences of women who have succeeded in business despite homophobia and sexism. I expect it to be a lively discussion and look forward to meeting other members of the panel and audience. Details on how to get to Temple University Center City for this panel that begins at 1:30 pm on Saturday, May 6, 2006 can be found on their website.
The Equality Forum is a Global GLBT week long event of programming, special events, and parties being held May 1-7, 2006 in Philadelphia, PA. There is something for everyone happening over the course of the week, so if you're in the area, check out the schedule online. Despite the navigating difficulties I experienced, you can find something for every taste – professional, personal, and just plain fun. To me, that's the most appealing part of this diverse event.
How to Prioritize When Everything is a Priority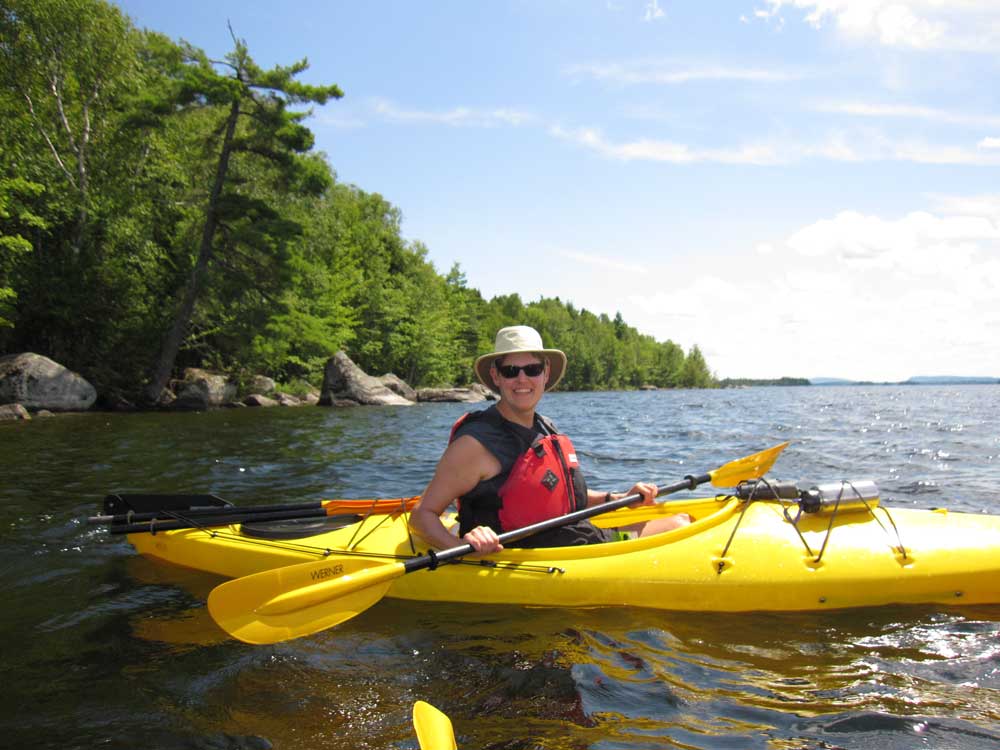 For business owners, being crazy-busy has become a badge of honor. Having just too much to do is the norm. Yet the success of your business depends on your ability to focus on what is most important right now (not a hundred random to-do's).
Get the How to Prioritize When Everything is a Priority: 7 Day Solution now and liberate yourself.
Your information will never be shared.