Have you ever struggled to try to make the "right" decisions for your career, life and business?  Tired of banging your head against a wall out of frustration and trying to "figure it all out"?
Well, I have felt this too and this is why I am hosting The 12 Transformative Days of Intuitive Intelligence™ Telesummit starting December 1st.  Back by popular demand  after the first-ever Intuitive Intelligence™ Telesummit held this May with over 2000 people across the globe, I want you to bring a powerful close to 2011 and make 2012 your best year ever.   NOW is the time to stop the struggle of going it all alone and breakthrough to greater freedom and far more satisfying results.
Just imagine what would be possible for you personally and professionally if you had the confidence and certainty that comes from operating in the world from a place of accessing your intuitive knowing and turning that into action…
This is why I have personally hand-picked leading experts from North America to help you in activating your own Intuitive Intelligence in all areas of your life and career.  For the first-time ever this particularly powerful group will be together, coming to you live via phone over the course of 2 weeks to share with you their expertise in everything from soul's purpose to health to money to career and business expertise.  On your days off from live calls you will receive specially designed exercises and other gifts from the proprietary Intuitive Intelligence process to keep your momentum rolling and deepen your awareness and breakthroughs.
You will literally be activating your own personal power simply by making the choice to join us for this special time together.
All you have to do is step forward to register at http://www.intuitiveintelligencecoaching.com/summit .
All it takes is one step, one moment of your time, and a willingness to open to the possibilities. I have a comfy virtual chair reserved just for you to be a part of this very special event, so please step up to claim it. http://www.intuitiveintelligencecoaching.com/summit
How to Prioritize When Everything is a Priority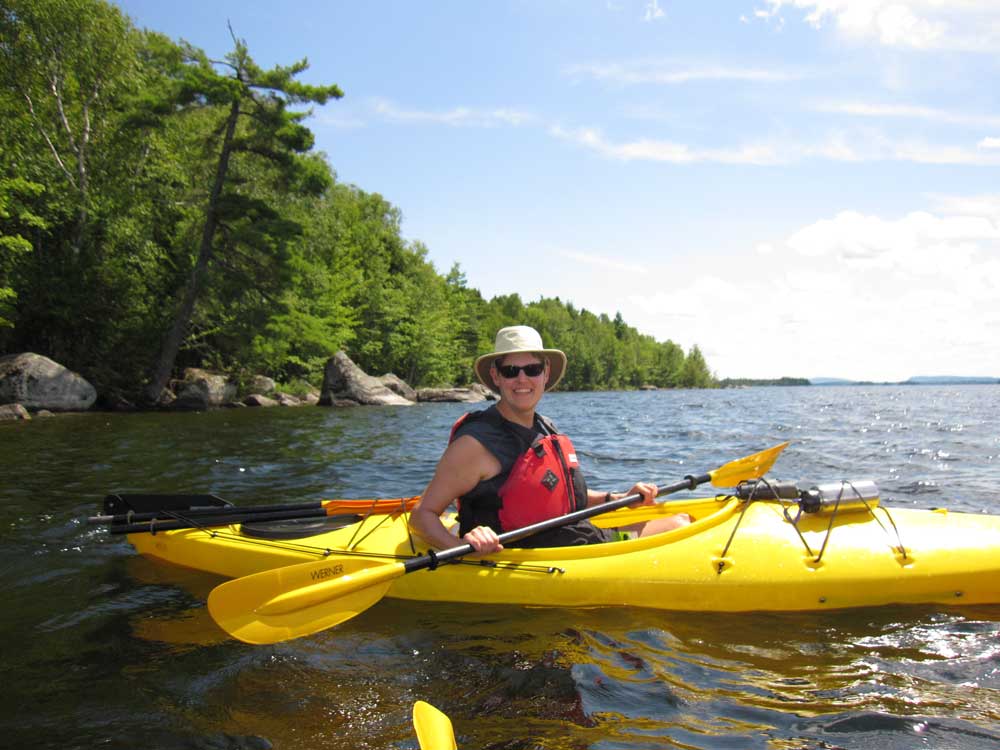 For business owners, being crazy-busy has become a badge of honor. Having just too much to do is the norm. Yet the success of your business depends on your ability to focus on what is most important right now (not a hundred random to-do's).
Get the How to Prioritize When Everything is a Priority: 7 Day Solution now and liberate yourself.
Your information will never be shared.