I'm thrilled to be featured in the recent article on SecondAct.com called "6 Tips to Find the Right Career Coach".  There are a lot of excellent tips in this article.
Hiking a forest trail for the first time is a lot easier with a map and compass. When you're starting down the path to a new job, a career coach can serve as a similar type of personal navigation system.

One of the biggest advantages to hiring a career coach is the fear it takes out of the job-hunting process. "A coach can keep you focused and moving forward," says Paula Gregorowicz, a Philadelphia area business and career coach.
Read the rest of the article on SecondAct.com
How to Prioritize When Everything is a Priority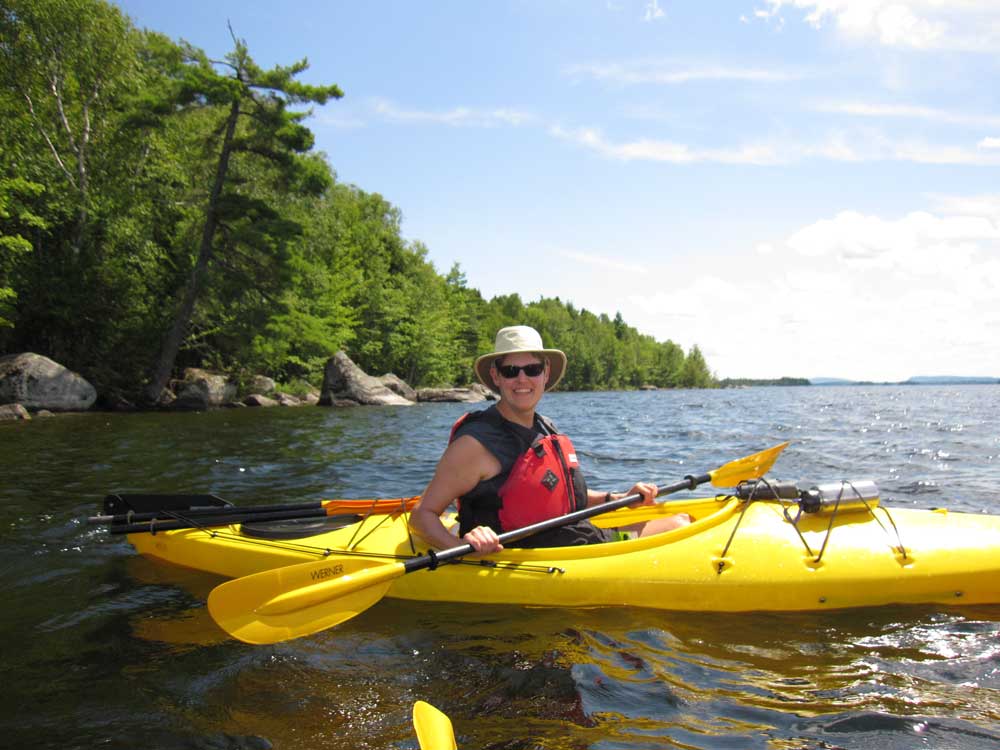 For business owners, being crazy-busy has become a badge of honor. Having just too much to do is the norm. Yet the success of your business depends on your ability to focus on what is most important right now (not a hundred random to-do's).
Get the How to Prioritize When Everything is a Priority: 7 Day Solution now and liberate yourself.
Your information will never be shared.