Greetings to all of you who discovered this blog through Curve Magazine. The most recent issue (July) features yours truly in their "Out in Front" column. I can't tell you how thrilled I am to be included in this fine magazine that I've been reading since I first came out 15 years ago.
As you know from reading the article, I am a life and business coach who thrives on working with lesbian business owners and professionals who are frustrated and angry with having to compromise who they are in order to get what they want. I coach them so they can learn how to be comfortable in their own skin anytime, anywhere and live life by their own design.
I invite you to take a look around and check out some recent favorite articles such as the interview series which takes a look at successful women from all ends of our diverse spectrum and the recent series of articles that take a look at why Debbie Ford's work and the reality show "The Ex-Wives Club" really does apply to us too at the end of the day. You can also get a glimpse of my take on coming out with confidence at this post.
If you like what you're reading, please sign up for e-mail updates on the top right or subscribe to the RSS feed. I'd love to have you stick around and join the conversation.
How to Prioritize When Everything is a Priority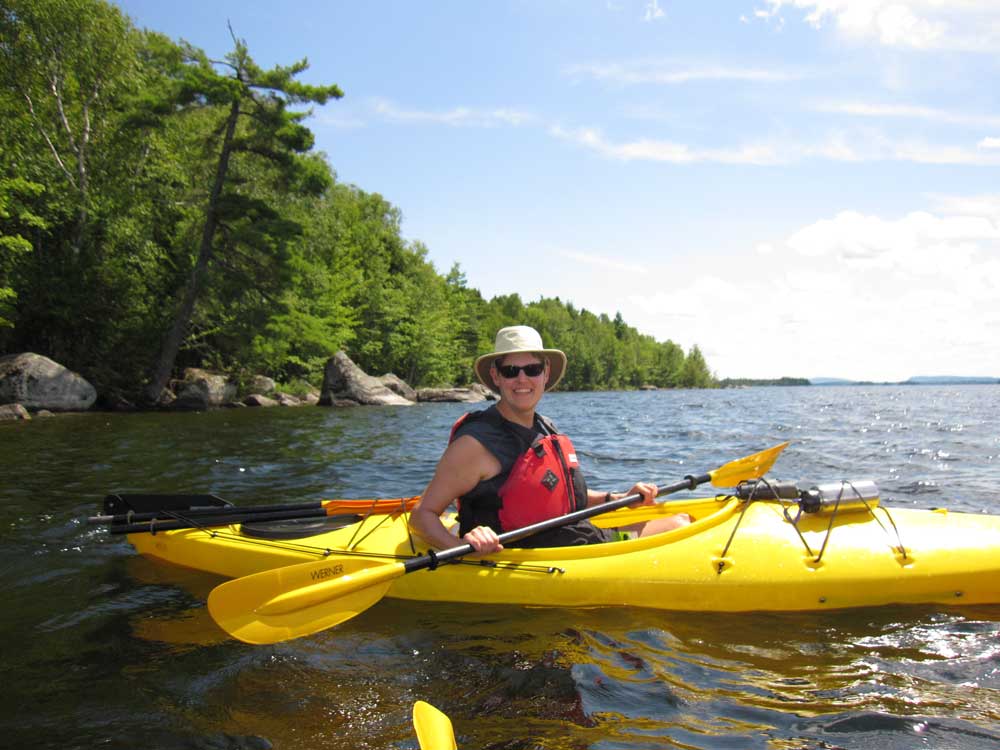 For business owners, being crazy-busy has become a badge of honor. Having just too much to do is the norm. Yet the success of your business depends on your ability to focus on what is most important right now (not a hundred random to-do's).
Get the How to Prioritize When Everything is a Priority: 7 Day Solution now and liberate yourself.
Your information will never be shared.