Recently I had the joy of being interviewed by one of my coach and mentors, Leah Grant.  She and I worked together on a number of occasions over several years and she really helped me get started with my business and hone my skills as a coach.   That is why it was such a thrill to reconnect for this audio interview because we really got to talk about the ways in which my work has developed in recent years.  Our conversation goes in-depth about Intuitive Intelligence™ and how it can help the career professional and small business owner alike.
Whether you are just trying to discover the work you're most meant to do in the world or yearning to successfully create your career and business in a way that feels authentic and delivers results, this interview will resonate with you.
Running Time: 30 minutes
How to Prioritize When Everything is a Priority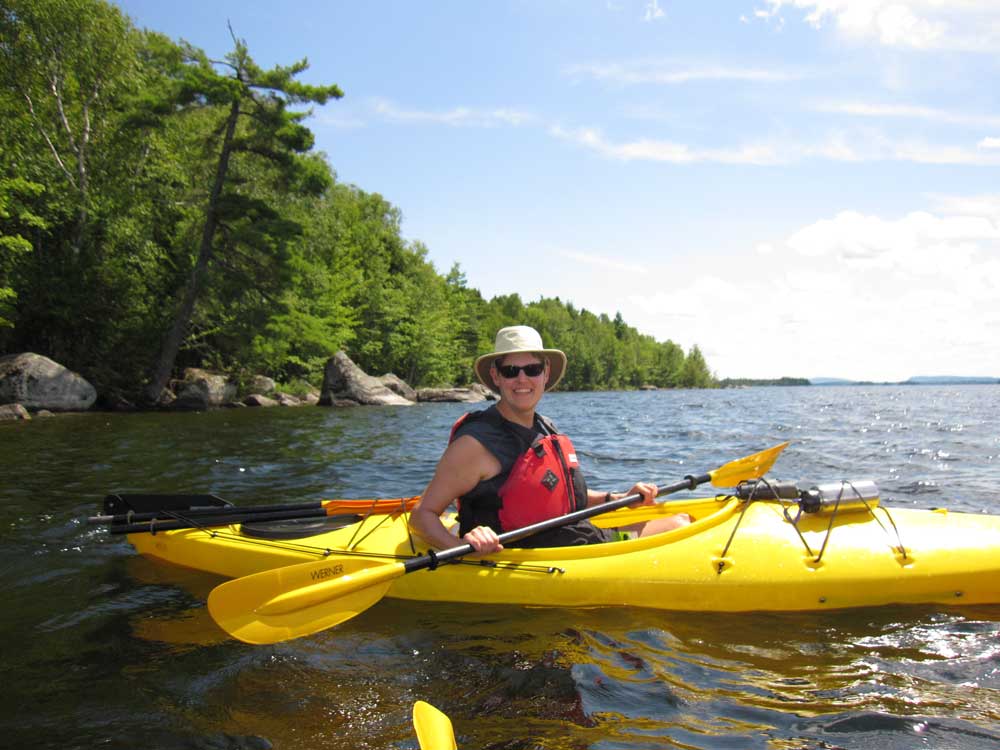 For business owners, being crazy-busy has become a badge of honor. Having just too much to do is the norm. Yet the success of your business depends on your ability to focus on what is most important right now (not a hundred random to-do's).
Get the How to Prioritize When Everything is a Priority: 7 Day Solution now and liberate yourself.
Your information will never be shared.