I got the whimsy to start including a weekly post with an inspiring image.  After all being comfortable in your own skin is all about seeing the world through YOUR own unique lens.  In this case, the photos are going to be predominantly from my own lenses, those of who I am and my camera.
This week's image is a recent shot from this weekend's bike ride on the Rail Trail from Frenchtown, NJ to Stockton, NJ (and we returned via Lumberville, PA). It was taken at Prallsville Mill on a glorious summer day.
How to Prioritize When Everything is a Priority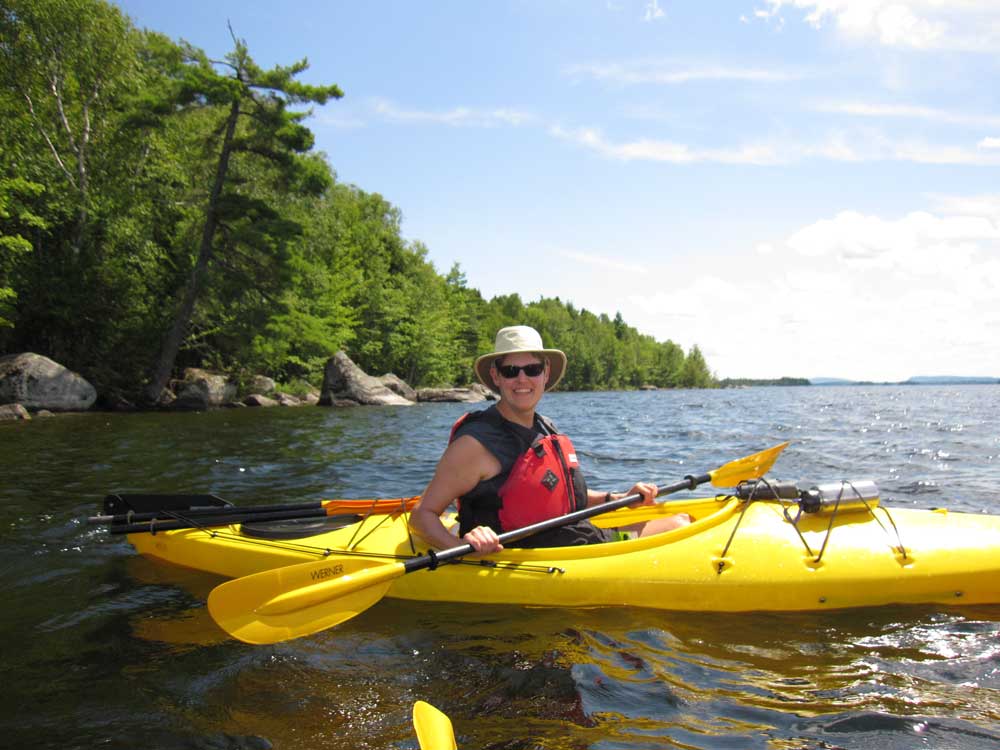 For business owners, being crazy-busy has become a badge of honor. Having just too much to do is the norm. Yet the success of your business depends on your ability to focus on what is most important right now (not a hundred random to-do's).
Get the How to Prioritize When Everything is a Priority: 7 Day Solution now and liberate yourself.
Your information will never be shared.