Last weekend we took a trip to visit my family and on the way took an early morning hike and photo jaunt to The Seven Tubs Recreation Area in Wilkes-Barre, PA.  This place used to be totally remote, no signs, unknown. I can remember being taken there by friends from Long Island when I was in college. I was wondering – where the heck are you taking me down this closed dirt road?!?  Ahh… but then I learned how amazing and beautiful it is there.  While it is now more public and crowded, if you go very early you can have the place almost to yourself.
How to Prioritize When Everything is a Priority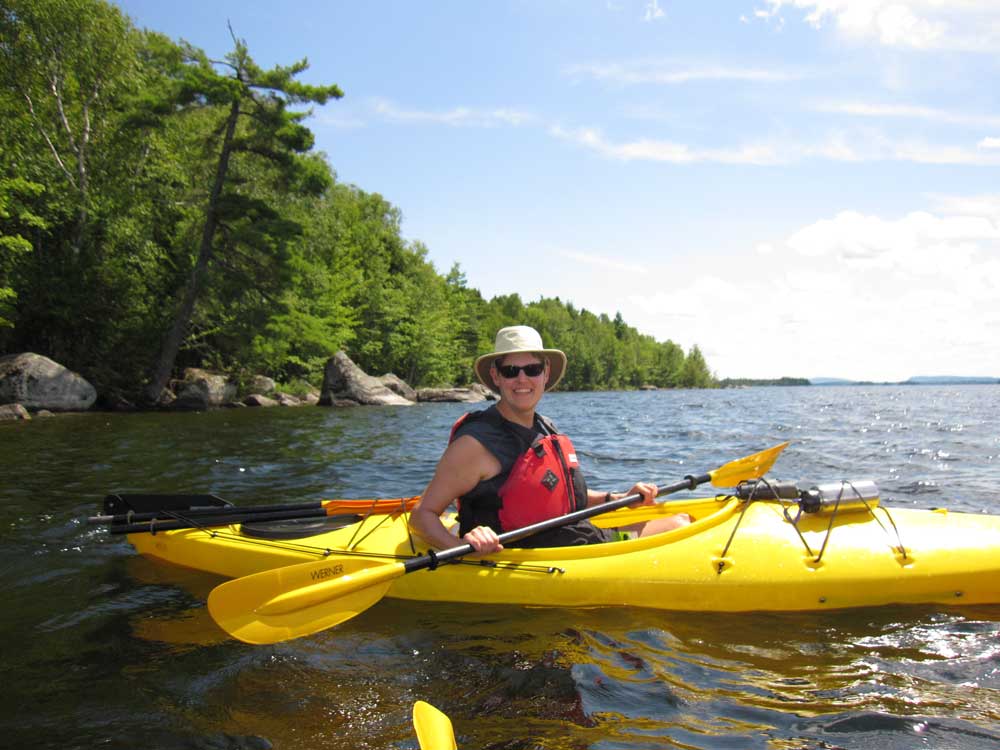 For business owners, being crazy-busy has become a badge of honor. Having just too much to do is the norm. Yet the success of your business depends on your ability to focus on what is most important right now (not a hundred random to-do's).
Get the How to Prioritize When Everything is a Priority: 7 Day Solution now and liberate yourself.
Your information will never be shared.