Living a full and meaningful life to me is about making sure you don't miss the moments.  You know the moments that fly by while you are working toward your goals or headed toward some grand plan for your life or caught up in a myriad of daily to-do's.   As one of my favorite movies of the 80's has to say:
Life moves pretty fast.  If you don't stop to look around once in a while you could miss it.  ~From the movie Ferris Bueller's Day Off
To me that is what a mid-week evening kayaking and watching the sunset is all about. Here's a sunset shot from last night. Paddle location is Peace Valley Park in Bucks County PA.
How to Prioritize When Everything is a Priority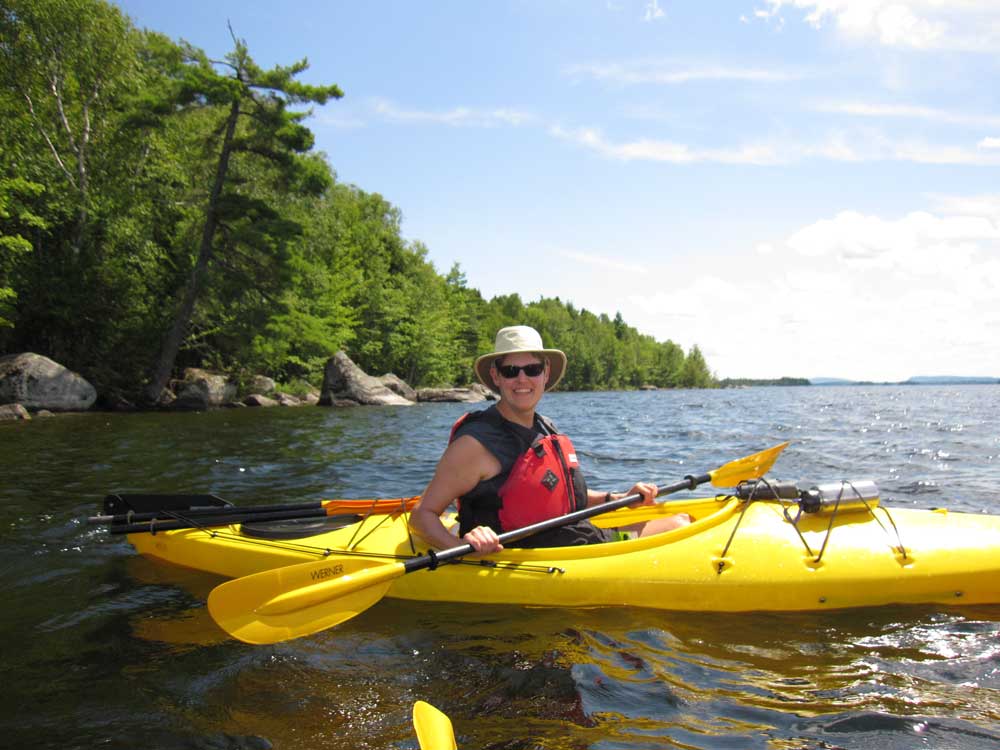 For business owners, being crazy-busy has become a badge of honor. Having just too much to do is the norm. Yet the success of your business depends on your ability to focus on what is most important right now (not a hundred random to-do's).
Get the How to Prioritize When Everything is a Priority: 7 Day Solution now and liberate yourself.
Your information will never be shared.