This week's inspiring images are of course brought to you courtesy of my fun-time in Chicago following the BlogHer '09 conference. I had never really toured Chicago before but it is truly a beautiful city. Perhaps it is the river flowing through its core that evokes feelings of Paris and the Seine, but whatever it is, I liked it.
Here's a picture I snapped while Kayaking on the Chicago River. Amazing to be beneath all the skyscrapers in a kayak.

Late one evening we went to the 96th floor of the John Hancock Building to have drinks in the Signature Lounge. Needless to say the views were gorgeous and the drinks were decent too. Hard to take a good shot up there between the reflections and lack of tripod, but I did get a few. Here is one I particularly like.
Traveling always reminds me to just seize the day and enjoy… If you've been putting off having a little fun, these photos are a reminder to get that on the schedule asap.
How to Prioritize When Everything is a Priority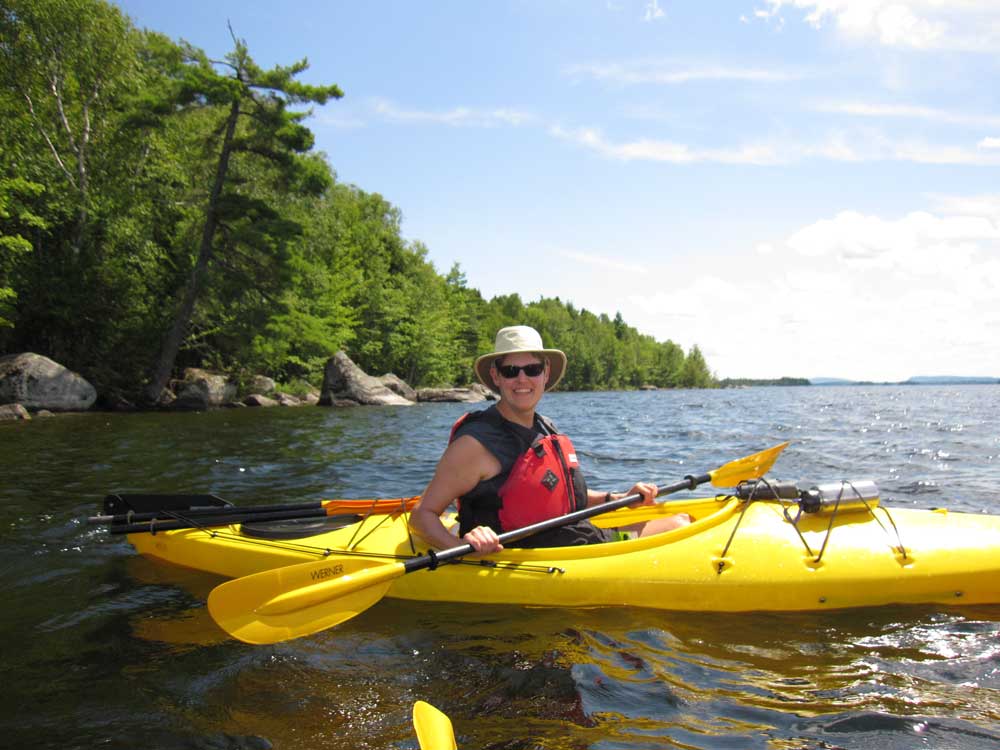 For business owners, being crazy-busy has become a badge of honor. Having just too much to do is the norm. Yet the success of your business depends on your ability to focus on what is most important right now (not a hundred random to-do's).
Get the How to Prioritize When Everything is a Priority: 7 Day Solution now and liberate yourself.
Your information will never be shared.