This image just exudes tropical, breezy, relaxation, perhaps a corona, tall iced tea, or whatever refreshment turns you on. Took this photo in 2006 when I was on an Olivia Cruise. Location is Costa Maya following a half-day snorkel that we did. Sit back, relax, and enjoy the breezes…
How to Prioritize When Everything is a Priority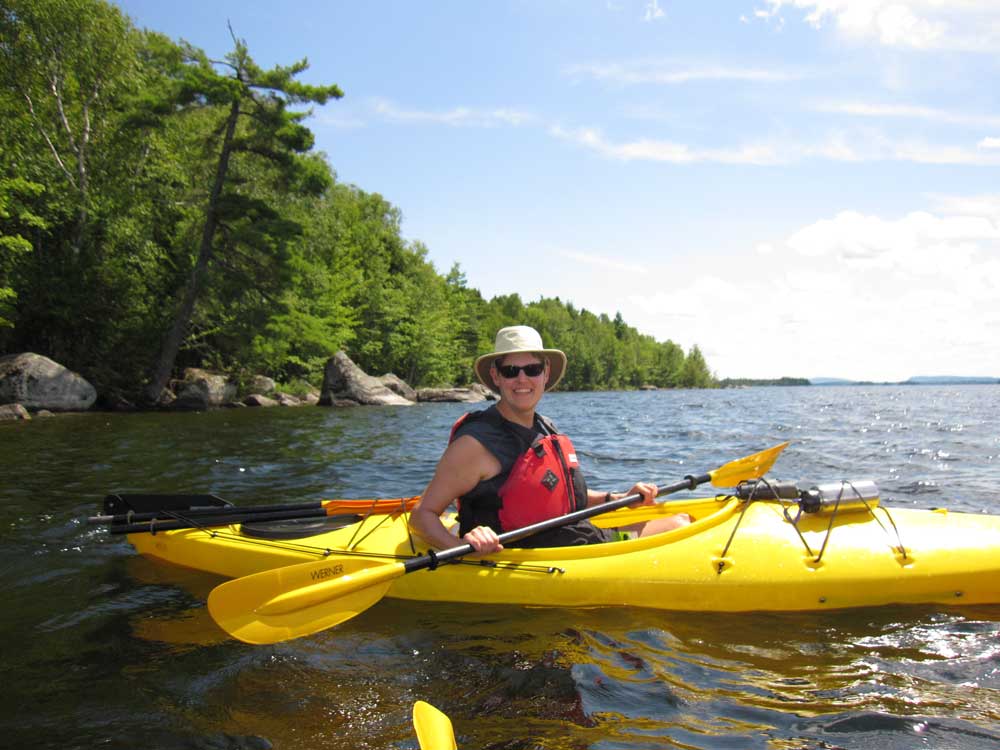 For business owners, being crazy-busy has become a badge of honor. Having just too much to do is the norm. Yet the success of your business depends on your ability to focus on what is most important right now (not a hundred random to-do's).
Get the How to Prioritize When Everything is a Priority: 7 Day Solution now and liberate yourself.
Your information will never be shared.