Back in 2005 we took the long drive down to Asheville, North Carolina in the autumn to check out Smoky Mountain National Park, drive the Blue Ridge Parkway, and indulge in the cool town of Asheville.  Somewhere closer to sunset we hiked a trail on the top of a mountain (yes the specifics have since been lost on me).  Here's a picture of the sun with the mountains' trademark haze.  Too bad the smoky in Smoky Mountains has more to do with pollution than cool-ness, but alas, it is still a great shot.
How to Prioritize When Everything is a Priority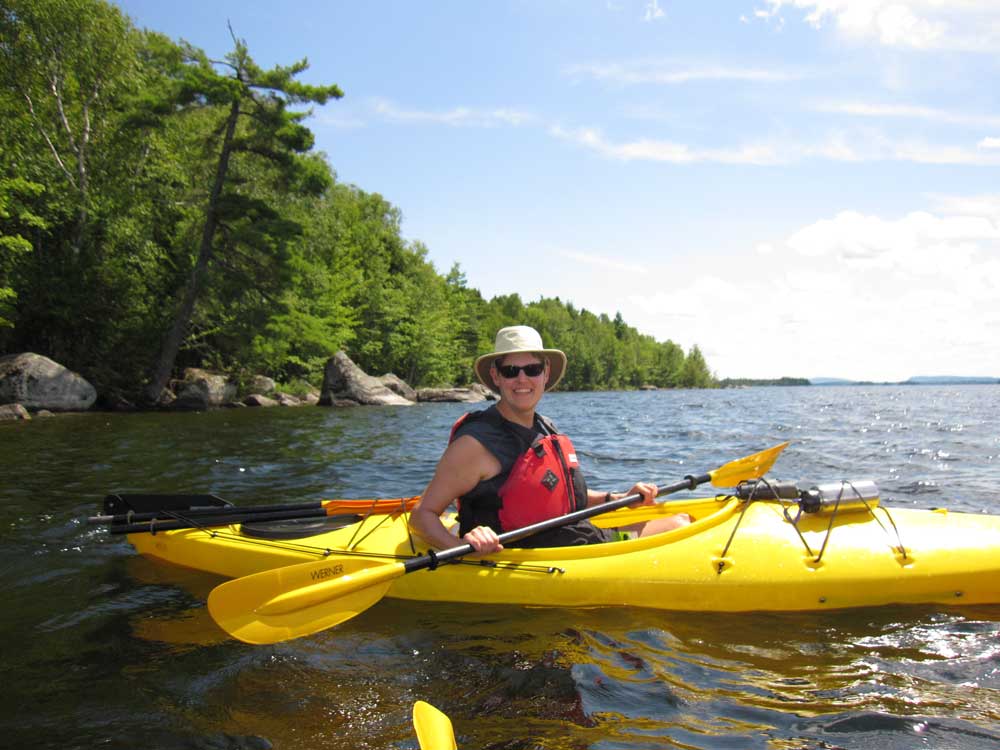 For business owners, being crazy-busy has become a badge of honor. Having just too much to do is the norm. Yet the success of your business depends on your ability to focus on what is most important right now (not a hundred random to-do's).
Get the How to Prioritize When Everything is a Priority: 7 Day Solution now and liberate yourself.
Your information will never be shared.