It's here! The first session of Fun & Profit for the Active Entrepreneur Podcast!!
Since this is our first session together, I spend a little bit of time introducing myself and how I define Active Entrepreneur and what that means for my business and lifestyle and what it can mean for you too. I also tell you more about what to expect from future sessions.
Time to get away from your desk & endless to-do's & feel more alive. #ActiveEntrepreneur #podcast
Click To Tweet
Future shows will vary in format and some will include special guests.
Information about the episode such as items mentioned during the show, action items, and links to websites or resources mentioned during the show will usually appear below. I am planning to add transcripts to the show notes in the future.
Links Mentioned in the Show:
Show Transcript
 Subscribe so you don't miss an episode!
Stitcher
Regular RSS Feed
Plain-ole RSS
If you have a chance, please leave an honest review of the podcast here. Reviews are the currency of podcasts over at iTunes and it will help the show's ranking immensely. I really appreciate it!
Not sure how to subscribe, rate, or review? No problem! Here's a quick video tutorial of how to do just that.
How to Prioritize When Everything is a Priority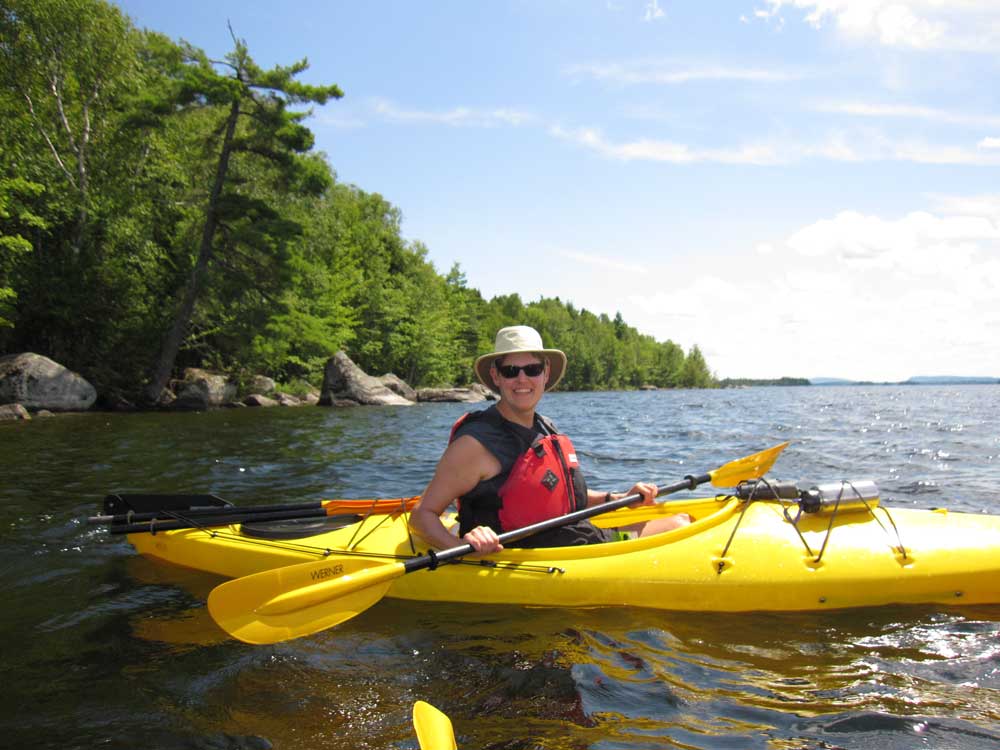 For business owners, being crazy-busy has become a badge of honor. Having just too much to do is the norm. Yet the success of your business depends on your ability to focus on what is most important right now (not a hundred random to-do's).
Get the How to Prioritize When Everything is a Priority: 7 Day Solution now and liberate yourself.
Your information will never be shared.