Welcome to Episode 2 of Fun & Profit for the Active Entrepreneur Podcast!
Today let's talk about the Art of Taking Time Off. I just got back from over a week of being fully disconnected and loving every minute of it.
Show Notes
In this episode you will learn that it is up to YOU to create the systems, structure, and mindset to take the time off you yearn for and deserve.  All while your business continues to grow.  I talk about the 3 Keys to the art of taking time off:
Give Yourself Permission (it all starts here)
Communicate (often and consistently)
Disconnect (honor your word, use systems and automation to keep your business running while you are away.)
How can I possibly take time off? I need to make money! Now is bad timing! Yes you can, here's how.
Click To Tweet
Links Mentioned in the Show:
Show Transcript
 Subscribe so you don't miss an episode!
Stitcher
Regular RSS Feed
Plain-ole RSS
If you have a chance, please leave an honest review of the podcast here. Reviews are the currency of podcasts over at iTunes and it will help the show's ranking immensely. I really appreciate it!
Not sure how to subscribe, rate, or review? No problem! Here's a quick video tutorial of how to do just that.
How to Prioritize When Everything is a Priority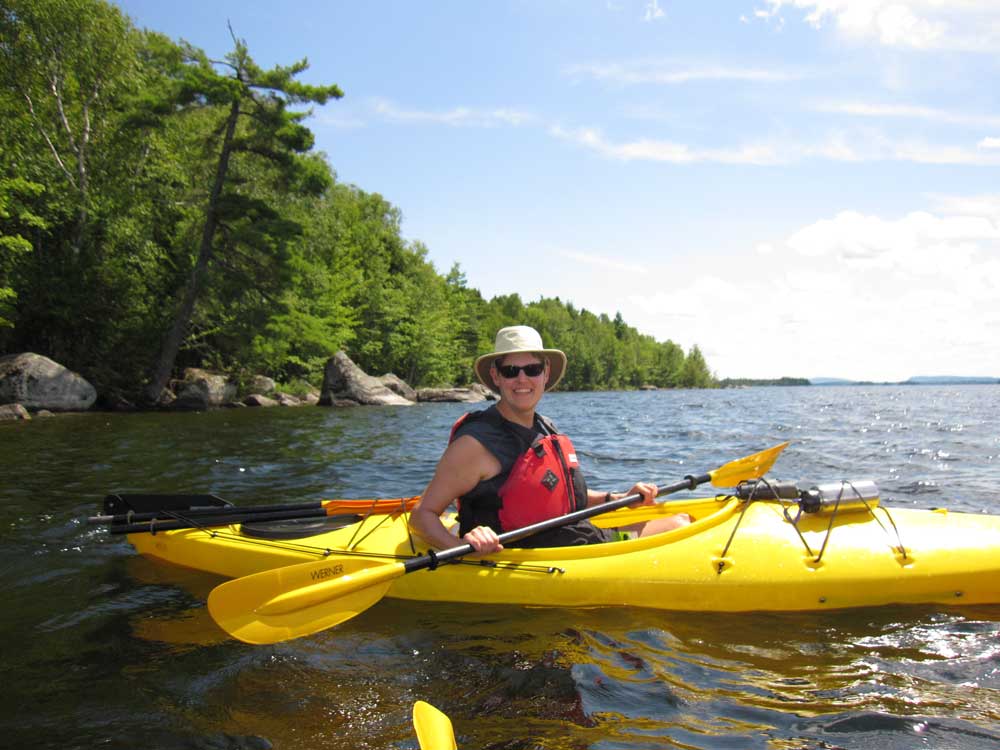 For business owners, being crazy-busy has become a badge of honor. Having just too much to do is the norm. Yet the success of your business depends on your ability to focus on what is most important right now (not a hundred random to-do's).
Get the How to Prioritize When Everything is a Priority: 7 Day Solution now and liberate yourself.
Your information will never be shared.