What do you do when your best laid plans for the day go awry?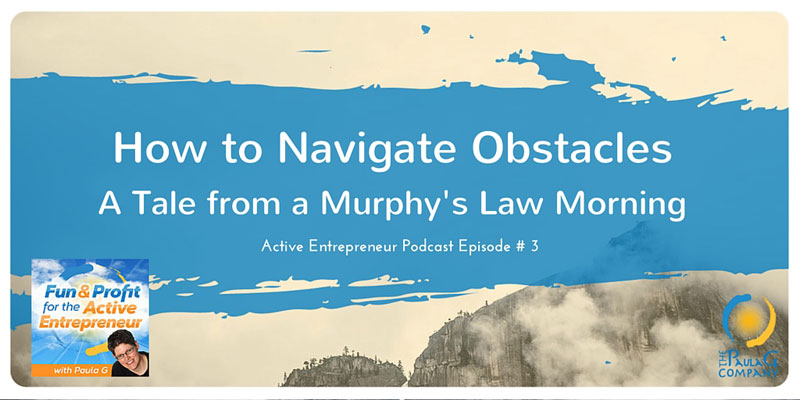 Show Notes
Tips for navigating with curiosity and grace.
Assess the severity of the "life happens moment" (if it warrants, release your initial plans)
Do what it takes (assuming you go forward and don't have an emergency on your hands)
Take yourself lightly
Expect distraction and disruption
Use tools like meditation, mindfulness, etc to ground in the moment and let the chaos and stress be there without controlling you
Mistakes may happen (be kind and forgiving about it)
Let it go and begin again
Links mentioned in the show:
Show Transcript
Subscribe so you don't miss an episode!
Stitcher
Regular RSS Feed
Plain-ole RSS
If you have a chance, please leave an honest review of the podcast here. Reviews are the currency of podcasts over at iTunes and it will help the show's ranking immensely. I really appreciate it!
Not sure how to subscribe, rate, or review? No problem! Here's a quick video tutorial of how to do just that.
How to Prioritize When Everything is a Priority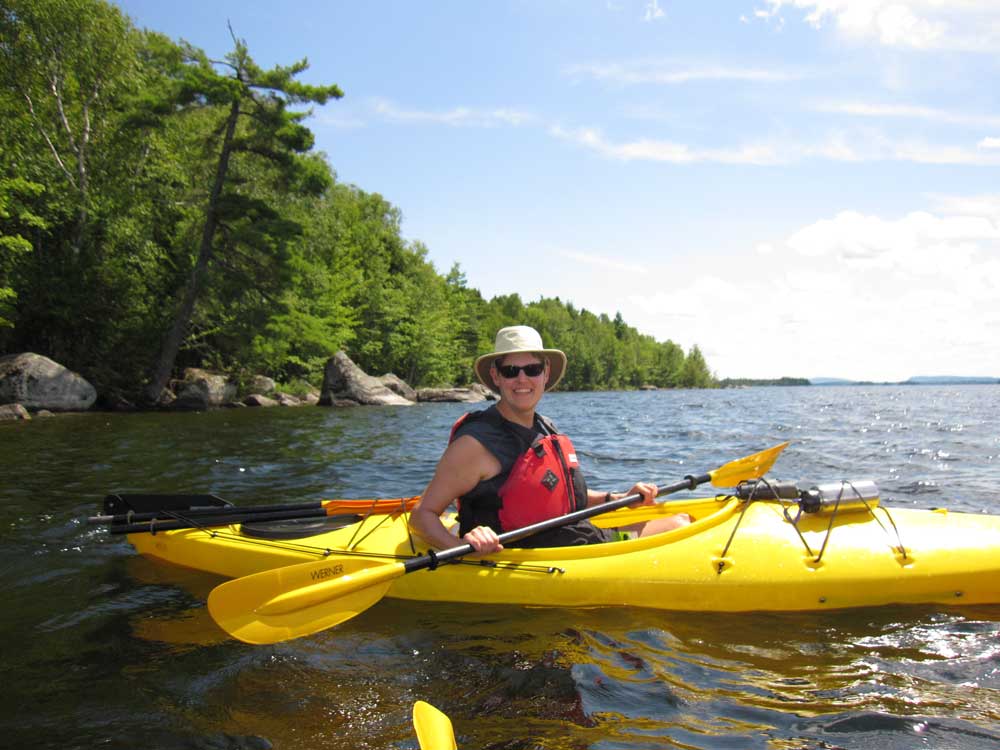 For business owners, being crazy-busy has become a badge of honor. Having just too much to do is the norm. Yet the success of your business depends on your ability to focus on what is most important right now (not a hundred random to-do's).
Get the How to Prioritize When Everything is a Priority: 7 Day Solution now and liberate yourself.
Your information will never be shared.