Thrilled to welcome Pamela Slim as my special guest for a compelling conversation.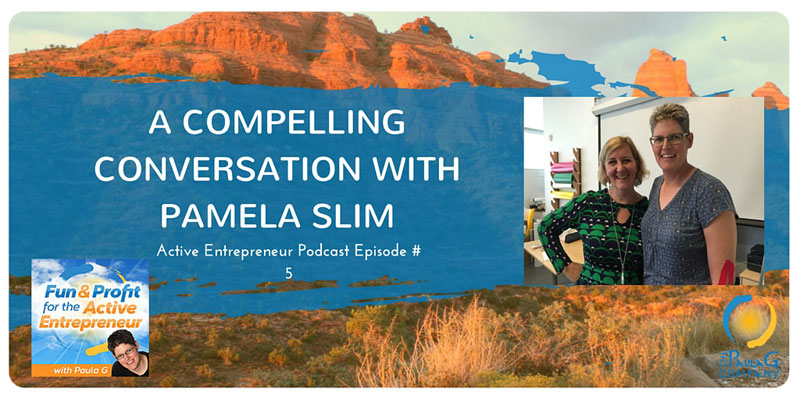 Show Notes
I couldn't be more thrilled to welcome Pam for the first in my ongoing series of compelling conversations with special guests.
Maybe you can relate to the idea of wanting to find meaningful, fulfilling work and not being sure how or where to express that.  Pam's work is all about just that – the new world of work.  From her groundbreaking work and first book Escape from Cubicle Nation to her book Body of Work (both of which are required reading in my book) she has spent the last few decades connecting, inspiring, and empowering people to find their way.
In this episode we cover some fertile ground about:
The world of work
Finding your "thing"
The myth that entrepreneurship is for everyone and the only way you can express your passionate work
Why enjoying the journey is so important (and yet isn't as "easy" as just doing it)
The importance of community
Lessons learned and exciting insights from Pam's Indispensable Community Tour
Definitions of success
Introverts and extroverts (and the importance of knowing yourself)
And more…
On the phrase Active Entrepreneur, Pam sees it as full-color, full-contact living where you're present in what you're doing.
Amen to THAT!
It's like a full-contact zen, martial art, mindful mastery- @pamslim
Click To Tweet
Links Mentioned in the Show
Transcript
Subscribe so you don't miss an episode!
Stitcher
Regular RSS Feed
Plain-ole RSS
If you have a chance, please leave an honest review of the podcast here. I really appreciate it!
Not sure how to subscribe, rate, or review? No problem! Here's a quick video tutorial of how to do just that.
How to Prioritize When Everything is a Priority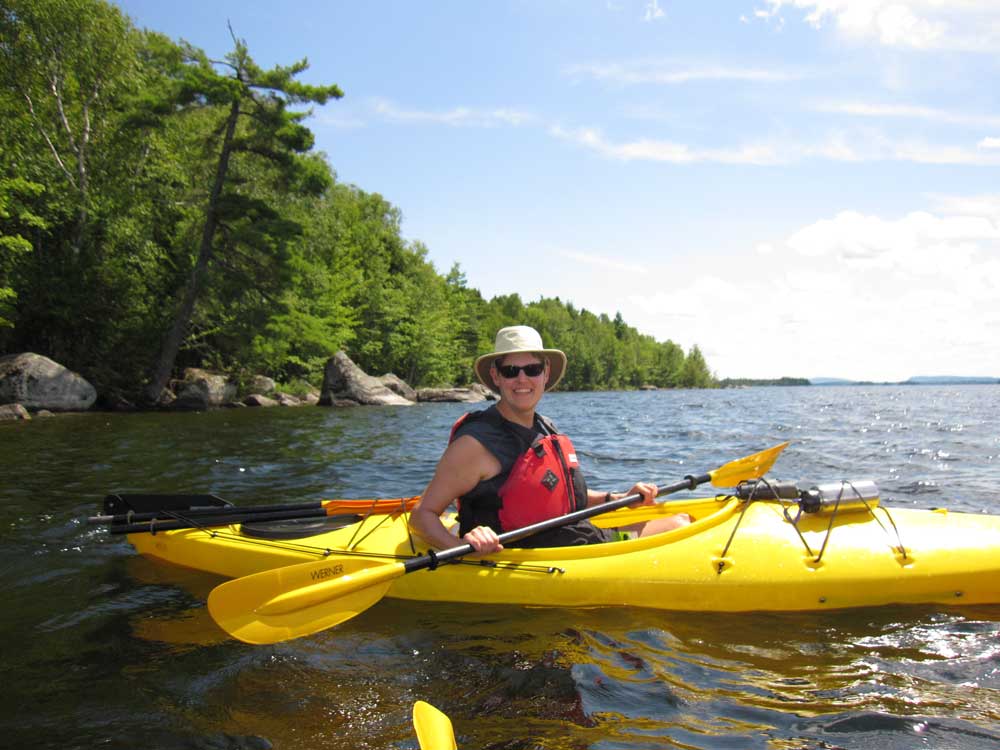 For business owners, being crazy-busy has become a badge of honor. Having just too much to do is the norm. Yet the success of your business depends on your ability to focus on what is most important right now (not a hundred random to-do's).
Get the How to Prioritize When Everything is a Priority: 7 Day Solution now and liberate yourself.
Your information will never be shared.