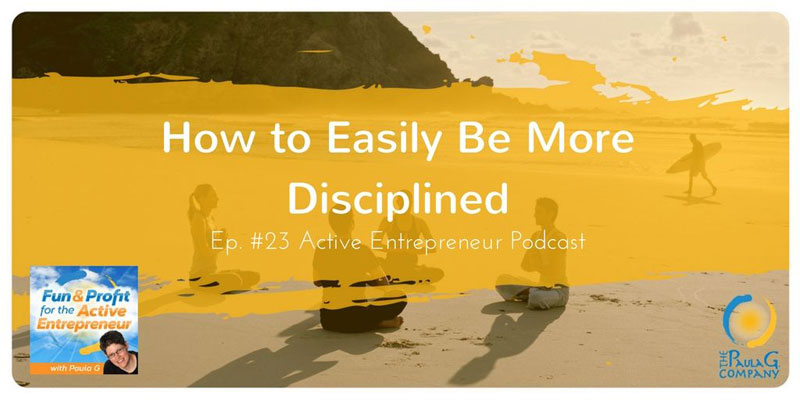 People often say to me "You are SO disciplined? How do you do that?" For me it comes naturally. Or, perhaps it is a long upbringing of being forced into discipline early on (more on that in a future podcast). Yet I am not special in that way. Even if discipline eludes you, you can set yourself up for success. Your business demands it if you want to grow without losing your mind.  Listen in as I talk more about how discipline, systems, habits, and goals work together.
Links mentioned in the show
Subscribe so you don't miss an episode!
Stitcher
Regular RSS Feed
Plain-ole RSS
Not sure how to subscribe, rate, or review? No problem! Here's a quick video tutorial of how to do just that.
How to Prioritize When Everything is a Priority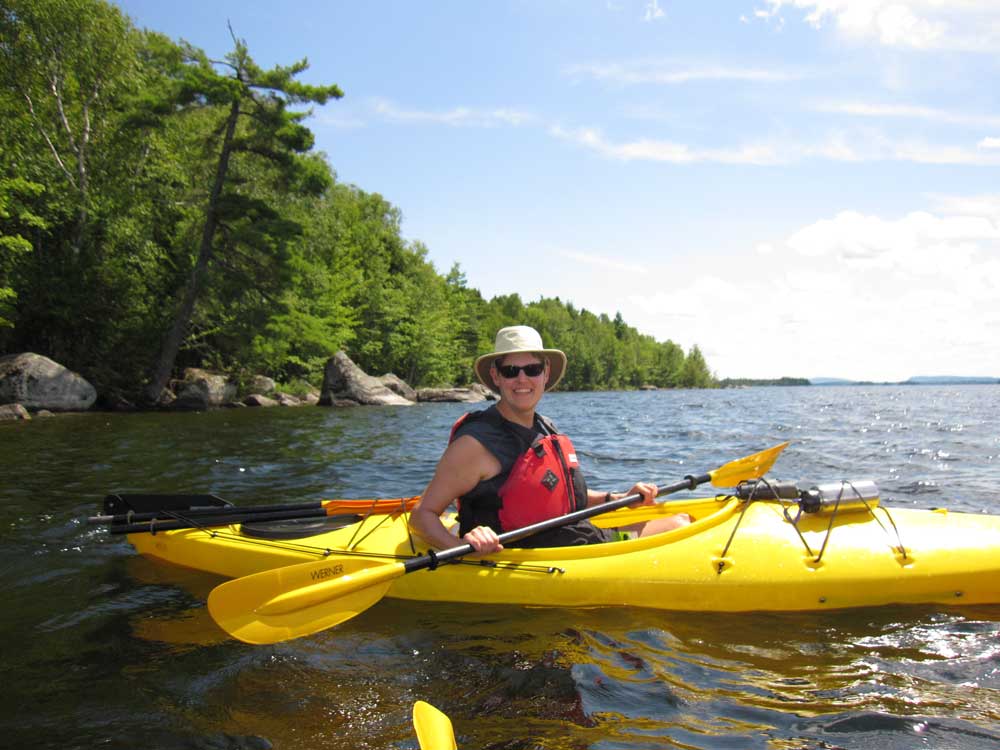 For business owners, being crazy-busy has become a badge of honor. Having just too much to do is the norm. Yet the success of your business depends on your ability to focus on what is most important right now (not a hundred random to-do's).
Get the How to Prioritize When Everything is a Priority: 7 Day Solution now and liberate yourself.
Your information will never be shared.