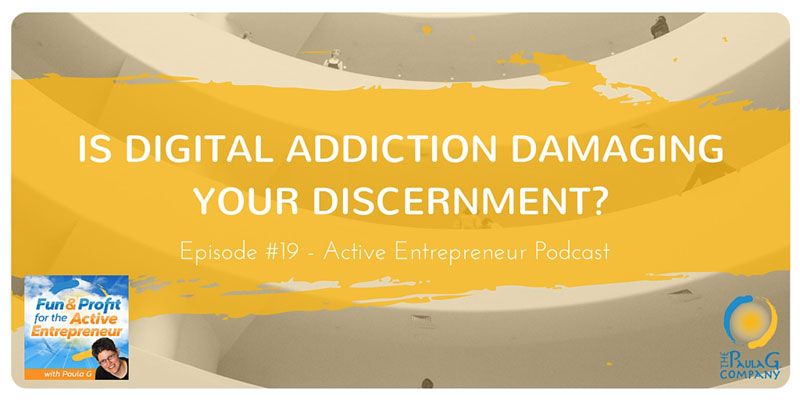 Does being without your phone make you anxious?  Are you trying to keep up with the vast volume and velocity of information thrown at you each day?
If so, the digital age just might be damaging your discernment and covertly undermining your best efforts for success.  Listen in to find out why.
Show Notes
In today's episode I use insights from the book Reclaiming Conversation: The Power of Talk in a Digital Age by Sherry Turkle as a jumping off point for exploring how our ways of using technology to grow our business may be the very thing impeding its success. In this episode I discuss:
The power of solitude, the impact of not having it on your discernment and business choices
The nature of apps being designed to keep you on apps (in a never-ending cycle)
Why time alone without your phone causes anxiety
The origin of sudden illumination (and those bright ideas)
Why entrepreneurs need to give their inner world a chance (it's the very differentiation you're looking for)
Maximizers vs. Satisficers
What people REALLY do during meetings (and how that impacts your webinars, live events, and teleclasses)
Sudden illumination is only a manifest sign of long unconscious prior work. (Poncaire)
Click To Tweet
Links
Does time along without your phone (or other digital device) make you anxious?
Click To Tweet
Subscribe so you don't miss an episode!
Stitcher
Regular RSS Feed
Plain-ole RSS
If you have a chance, please leave an honest review of the podcast here. I really appreciate it!
Not sure how to subscribe, rate, or review? No problem! Here's a quick video tutorial of how to do just that.
How to Prioritize When Everything is a Priority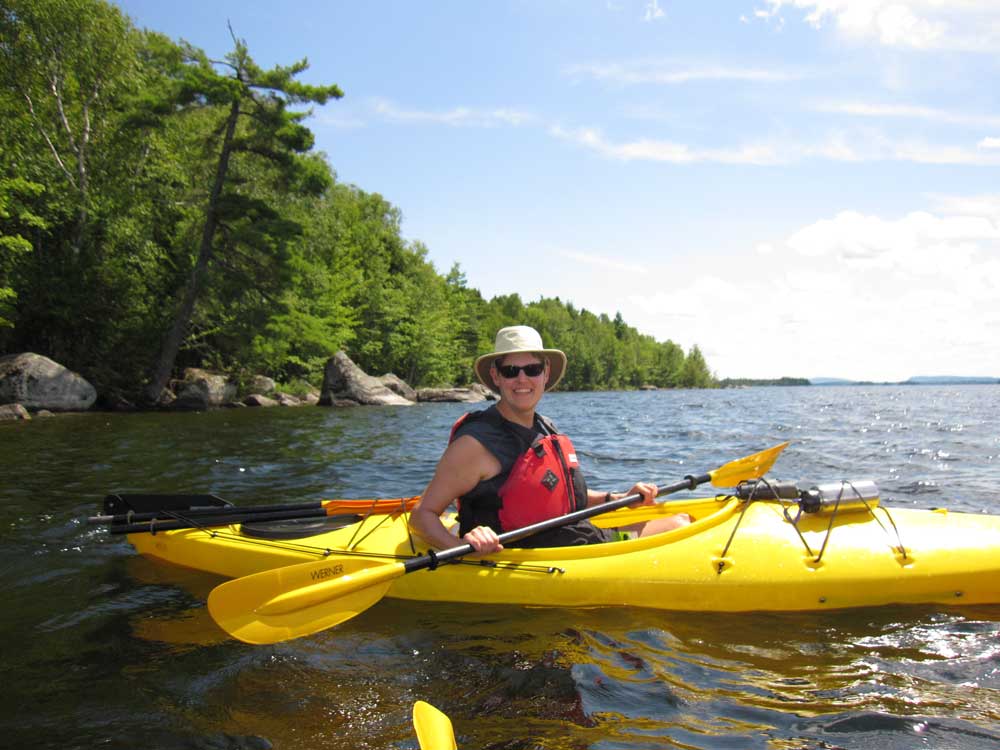 For business owners, being crazy-busy has become a badge of honor. Having just too much to do is the norm. Yet the success of your business depends on your ability to focus on what is most important right now (not a hundred random to-do's).
Get the How to Prioritize When Everything is a Priority: 7 Day Solution now and liberate yourself.
Your information will never be shared.