This month I am honored to have the opportunity to interview Lee Woodruff.  I first met Lee while attending the BlogHer '09 conference and I was thrilled when she agreed to take some time out of her busy schedule to share her thoughts with all of us via this interview.
Many of you may know Lee from her work as a family and lifestyle contributor to ABC's Good Morning America or as the wife of Bob Woodruff the ABC News Anchor who was critically injured while reporting from Iraq in 2006.
Lee co-authored the New York Times Bestselling book In an Instant with Bob and recently released her book Imperfectly Perfect.
While I was already excited to interview Lee, after I read her book I was doubly excited.  Her ability to tell her story with such authenticity, honesty, and humor inspired me.  It reminded me once again that at the end of the day no amount of success or challenges changes the fact that we are all just real people living our lives in the best way we know how.  It is the humor, love, and genuine connections that make the journey worthwhile.
I invite you to listen online or download the podcast that is guaranteed to inform and inspire you.
You can learn more about Lee at her website www.leewoodruff.com and support the efforts of Remind.org, the Bob Woodruff Foundation that assists wounded servicemen and raises awareness about the plight of our returning veterans at www.Remind.org.
How to Prioritize When Everything is a Priority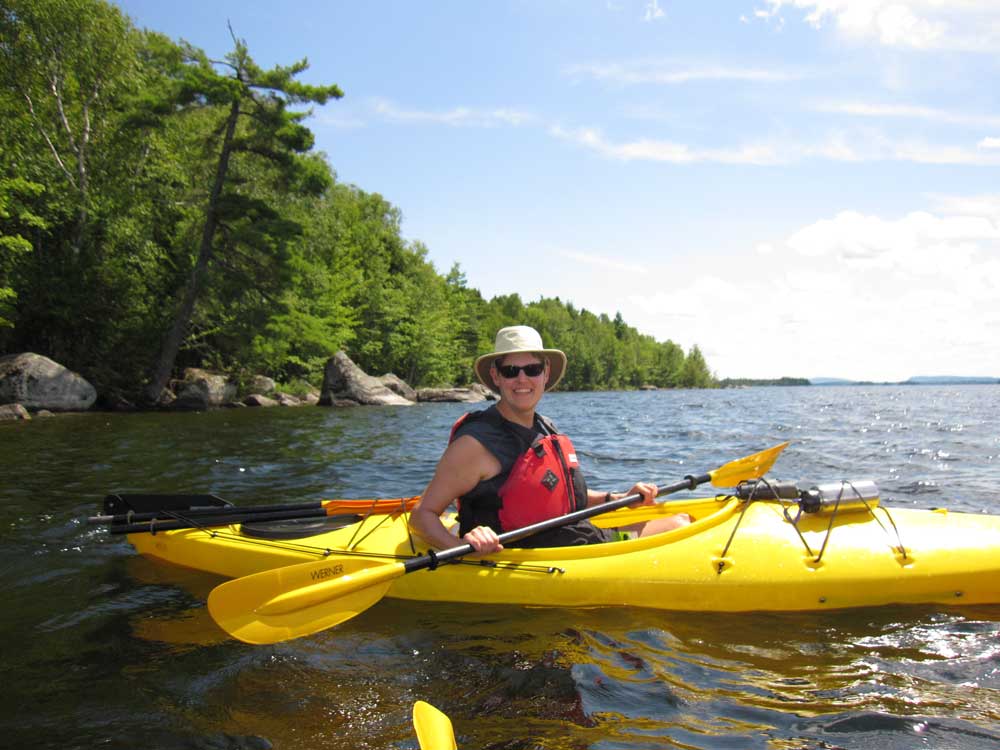 For business owners, being crazy-busy has become a badge of honor. Having just too much to do is the norm. Yet the success of your business depends on your ability to focus on what is most important right now (not a hundred random to-do's).
Get the How to Prioritize When Everything is a Priority: 7 Day Solution now and liberate yourself.
Your information will never be shared.