In this podcast I am excited to bring you an interview with Michelle Goodman. Michelle is an excellent writer and long time proponent of offering expert guidance to women who think outside the cube. Her website The Anti-9-to-5 Guide houses her well-known blog.
I was first introduced to Michelle when I read her book "My So-Called Freelance Life: How to Survive and Thrive as a Creative Professional for Hire" which was a sequel to her first book "The Anti 9-to-5 Guide: Practical Career Advice for Women Who Think Outside the Cube", both published by Seal Press.
What I love about Michelle and her books is her no-nonsense, down-to-earth voice about freelancing and creating a career that fits who you are that isn't defined literally or figuratively by the confines of some cubicle in a dark, windowless hallway.
I was thrilled at her generosity to sit down with me via phone for my podcast. During our time together we chatted about everything from being comfortable in your own skin to defining success to hot topics to write about if you want to stir someone's ire. So, sit back (or grab that ipod to go), relax and listen in to my interview with Michelle Goodman.
Listen to the podcast below (approximately 30 minutes in length).
How to Prioritize When Everything is a Priority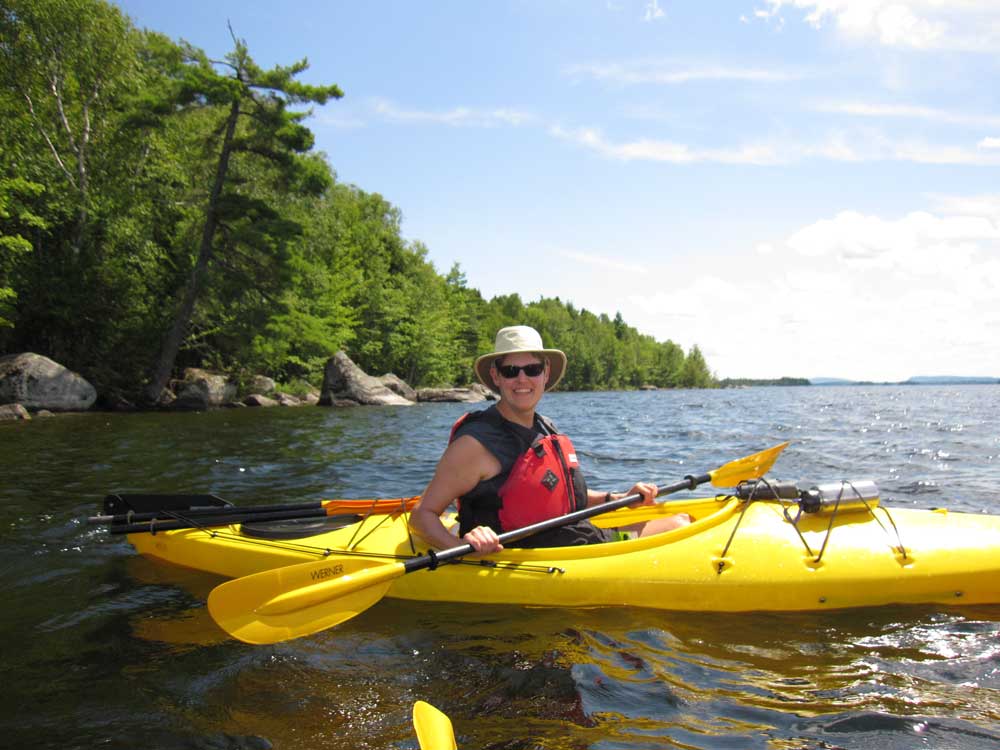 For business owners, being crazy-busy has become a badge of honor. Having just too much to do is the norm. Yet the success of your business depends on your ability to focus on what is most important right now (not a hundred random to-do's).
Get the How to Prioritize When Everything is a Priority: 7 Day Solution now and liberate yourself.
Your information will never be shared.