If you are an entrepreneur or are thinking about becoming an entrepreneur you will not want to miss my interview with Heather Dominick.  I am so excited to have this opportunity to interview her and share her story and expertise with you.  I have been working with her for several years in various ways and I can confidently say she is a cutting edge thinker ahead of her time and delivers exponential value to entrepreneurs who work with her.
Heather Dominick is the creator of the EnergyRICH® Success System for Entrepreneurs™: the essence of her years of education, energy, and intuitive training, as well as marketing and sales tools.  Her coaching philosophy is that an individual cannot "do" business, but needs to BE business at a holistic level that integrates thoughts, feelings, words, and actions. She calls this managing your energy. It's important that an entrepreneur do the inner and outer work necessary to activate this skill and belief in them. Only when you have activated this in you, can you fully and confidently present yourself and your business to others, the world. That is what is at the heart of assisting individuals in creating magnificent marketing for their businesses.
If you want to make a difference in the world in your business but find that the self-torture of self-employment is wearing you down, you won't want to miss Heather's advice at the end of this call. So…
Listen in and I know you'll get great value from Heather's willingness to share her personal story, her insight into the top money mistakes entrepreneurs make, and the proven advice she shares that can help you shift this right away.
You can get the free goodies Heather shares on the call and learn more about her EnergyRich® programs at: www.energyrichsuccesskit.com and www.energyrichfreegift.com
Now, listen in and I promise you'll be moved and experience at least one Aha!
(audio length: 49 minutes)
How to Prioritize When Everything is a Priority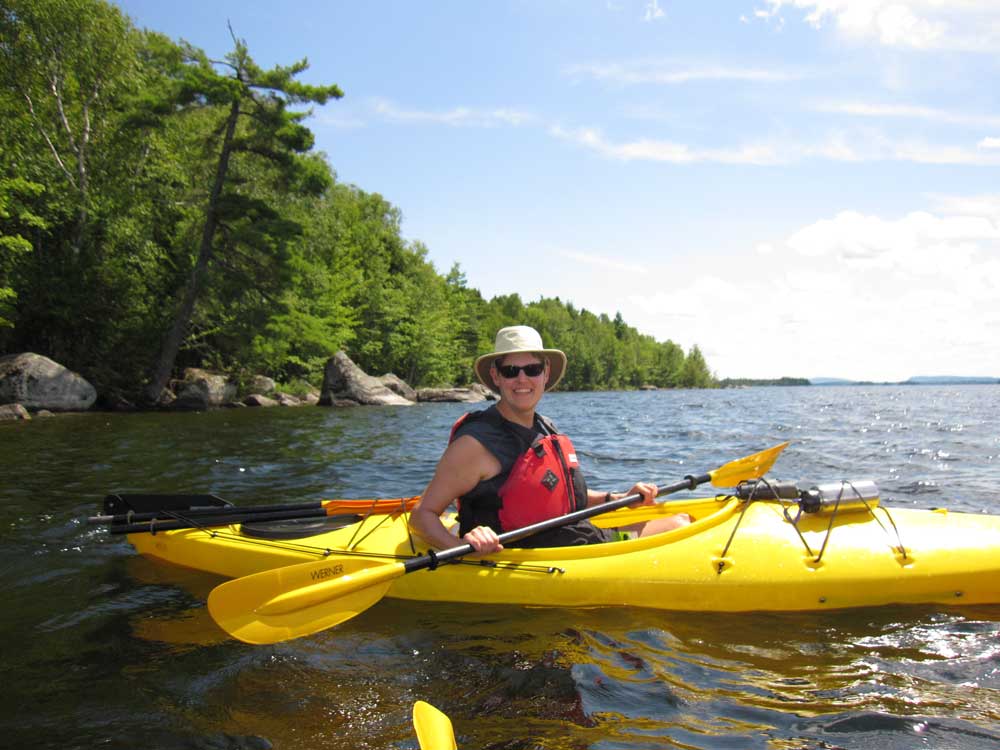 For business owners, being crazy-busy has become a badge of honor. Having just too much to do is the norm. Yet the success of your business depends on your ability to focus on what is most important right now (not a hundred random to-do's).
Get the How to Prioritize When Everything is a Priority: 7 Day Solution now and liberate yourself.
Your information will never be shared.