Join me for this recent podcast interview with my friend and colleague Debra Woog. I have had the joy of getting to know Debra personally over the last two years and her integrity and brilliance is immense and she shares all of that with those lucky enough to be her clients.  Here's a little more about Debra…
Debra A. Woog, President of connect2 Corporation, coaches women entrepreneurs to accelerate personal and enterprise growth with profit-enhancing marketing, technology, management and personal best practices.  With twenty years of experience in corporate and academic settings, she knows first hand how challenging it can be to lead a fulfilling career and also be a healthy, present family member and friend.  From Debra's commitment to making a positive impact on others by living her purpose and passions in accordance with her priorities, she created the Brilliance-Based Business Success System™ for experts, educators, consultants, healing professionals and creative professionals.
Debra truly lives what she teaches.  She has a very special offer for those of you tuning into this podcast.  Read on to learn how you can capitalize on it.
To learn Debra's secrets for living with greater joy and ease, download her FREE Quick Read Guide Embrace Your Brilliance: How Accepting Yourself As You Are Can Grow Your Profit, Joy and Ease at http://connecttwo.com.
[sc_embed_player_template1 fileurl="http://www.thepaulagcompany.com/audio/podcast/2011_06_debra_woog.mp3″]
How to Prioritize When Everything is a Priority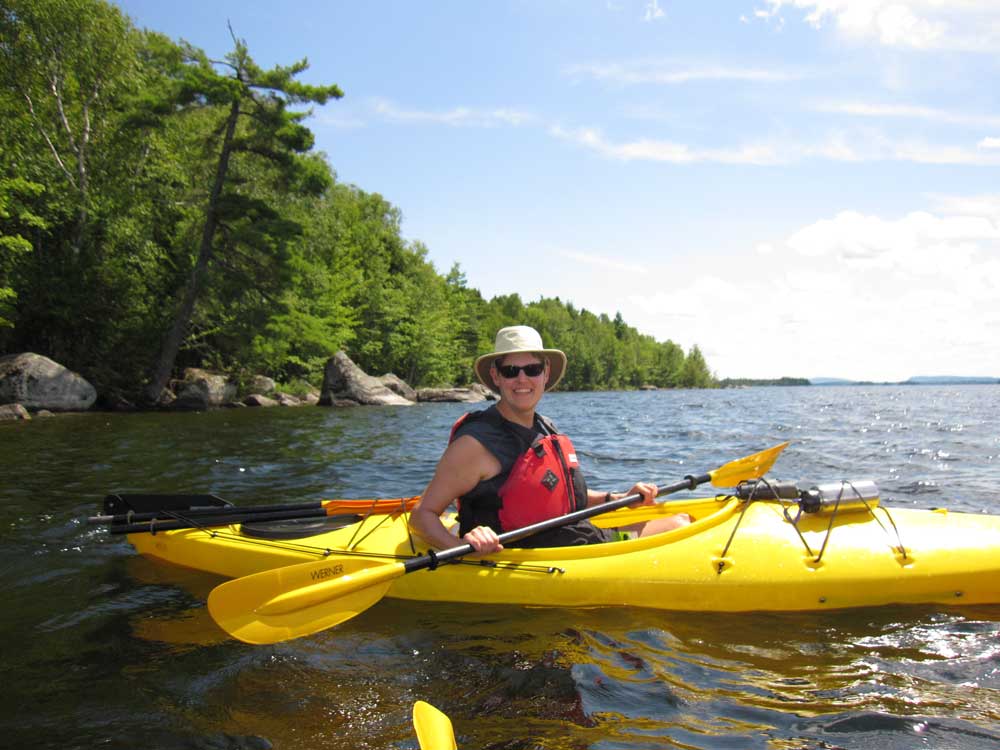 For business owners, being crazy-busy has become a badge of honor. Having just too much to do is the norm. Yet the success of your business depends on your ability to focus on what is most important right now (not a hundred random to-do's).
Get the How to Prioritize When Everything is a Priority: 7 Day Solution now and liberate yourself.
Your information will never be shared.