Today's podcast takes us up into the trees…literally!  My guest is Shelly Byrne of EarthJoy. Shelly is co-founder of EarthJoy with her husband Bill Byrne.
How did Shelly decide to start a business where she climbs trees and helps others do the same?  Well, this idea was launched when Shelly was on a rafting trip in West Virginia. At night, in the cabin while reading a magazine left behind,she came upon an article and picture of a women in the tree. "She looked so peaceful," recalls Shelly. She was sitting on a branch with a harness, attached by rope to a branch higher up. "I knew this would be my next career."  How's THAT for something not in your College Career Guide?!
In 2004 Bill and Shelly headed to GA to receive their first training and the rest is history.  Now they take scouts, families, teams and corporations into the TREES! The main goal is connecting folks to nature, themselves and to one another. It is transforming! Trees act as their partners and catalyst to bring JOY and adventure to folks. You also get plenty of exercise and challenge is always by choice as YOU can learn to float in the sky, rest in hammocks 100 feet off the ground and of course surf a branch, hang upside down and come out of the tree like spiderman!
Join us and get inspired about what is possible for you when you follow your heart and stop trying to fit yourself into someone else's mold.
You can learn more about Shelly and EarthJoy at www.climbtreeswithearthjoy.com
Now settle in and listen/download…
(Running Time 31 minutes)
[sc_embed_player_template1 fileurl="http://www.thepaulagcompany.com/audio/podcast/2011_02_shellybyrne.mp3″]
How to Prioritize When Everything is a Priority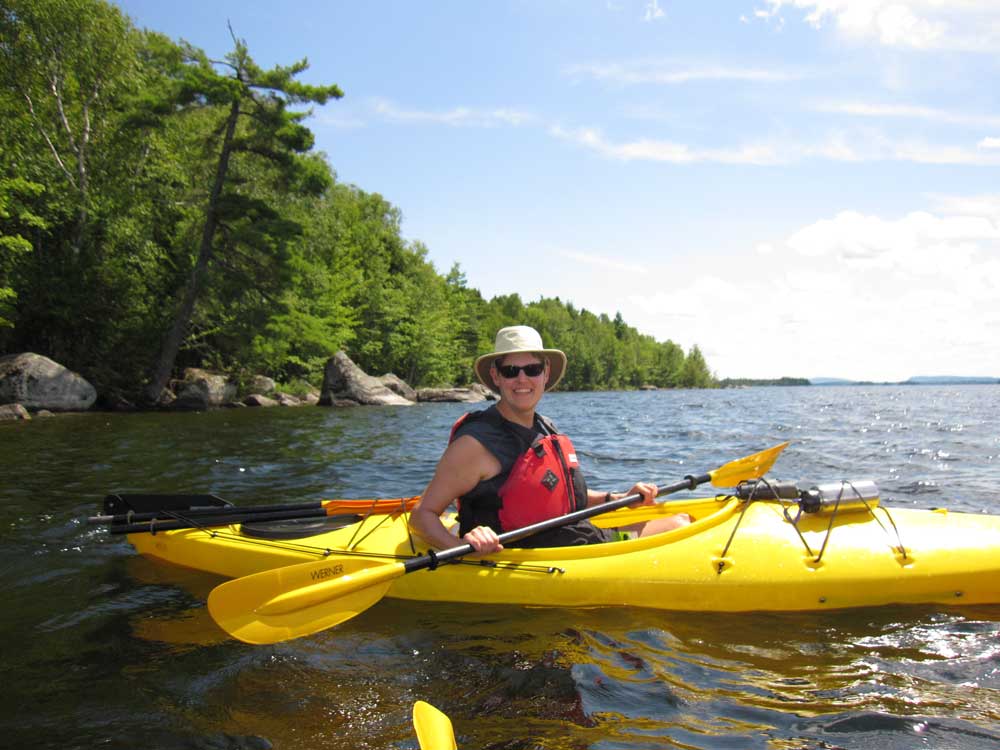 For business owners, being crazy-busy has become a badge of honor. Having just too much to do is the norm. Yet the success of your business depends on your ability to focus on what is most important right now (not a hundred random to-do's).
Get the How to Prioritize When Everything is a Priority: 7 Day Solution now and liberate yourself.
Your information will never be shared.