Ever wonder what a career reinvention looks like?  Think coincidences are just stuff that happens?  Well… join me as I interview my colleague Stefanie Frank who, in 2005, left her job practicing law (after more than 11 years of full time litigation practice in the construction field) to start her own business. Her first business floundered because she was not passionate about it.
But something seemingly unrelated to business happened around this time that would change things forever: Stefanie discovered the sport of triathlon.
Finishing two half ironman distance races in one year (a goal that initially seemed impossible) transformed the way Stefanie sees herself in the world and restored the self confidence that had eroded away over years of working way too much and lacking passion for what she was doing.
You can imagine…given my passion for sports and my own adventures of hiking, biking, kayaking, canyoneering, and who knows what comes next… that I just LOVE her story.  You are going to love it too whether you love or loathe sports because it is about learning more about WHO you are and how that acts as a catalyst for your whole life.
Her business, White Papers for Entrepreneurs, Stefanie serves both her clients and her own passion for writing by writing powerful and profitable White Papers (Free Reports) for her clients and by teaching clients to write and market for business in effective, engaging ways that get results.
You will LOVE her approach to writing… and if you escaped the Corporate Cubicle with the notion that a white paper is a four-letter word that means "fluff" or boilerplate, Stef's model for writing will dispel that myth.
So listen in and be inspired…
Audio Length: 35 minutes
How to Prioritize When Everything is a Priority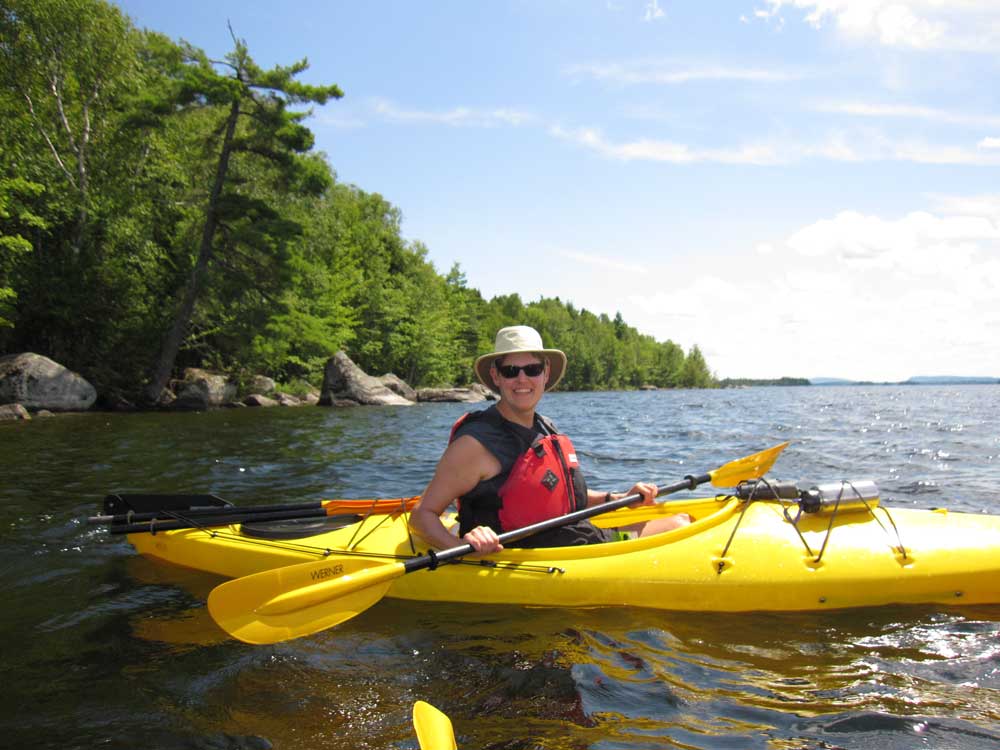 For business owners, being crazy-busy has become a badge of honor. Having just too much to do is the norm. Yet the success of your business depends on your ability to focus on what is most important right now (not a hundred random to-do's).
Get the How to Prioritize When Everything is a Priority: 7 Day Solution now and liberate yourself.
Your information will never be shared.