Just like a fire needs air to burn, you need breathing space in which to reinvent, create, and live fully.  Without space – in your mind, schedule, and heart, you will stay stuck exactly where you are, doing what you've always done.  It is in this space that the magic and action occurs. It's more than time management – it is priorities, presence, and mindset that will allow you to succeed on your own terms and move through any fears that crop up along the way. Watch me in this video tell you more…and I hope it ignites your inner flame just a bit!
How to Prioritize When Everything is a Priority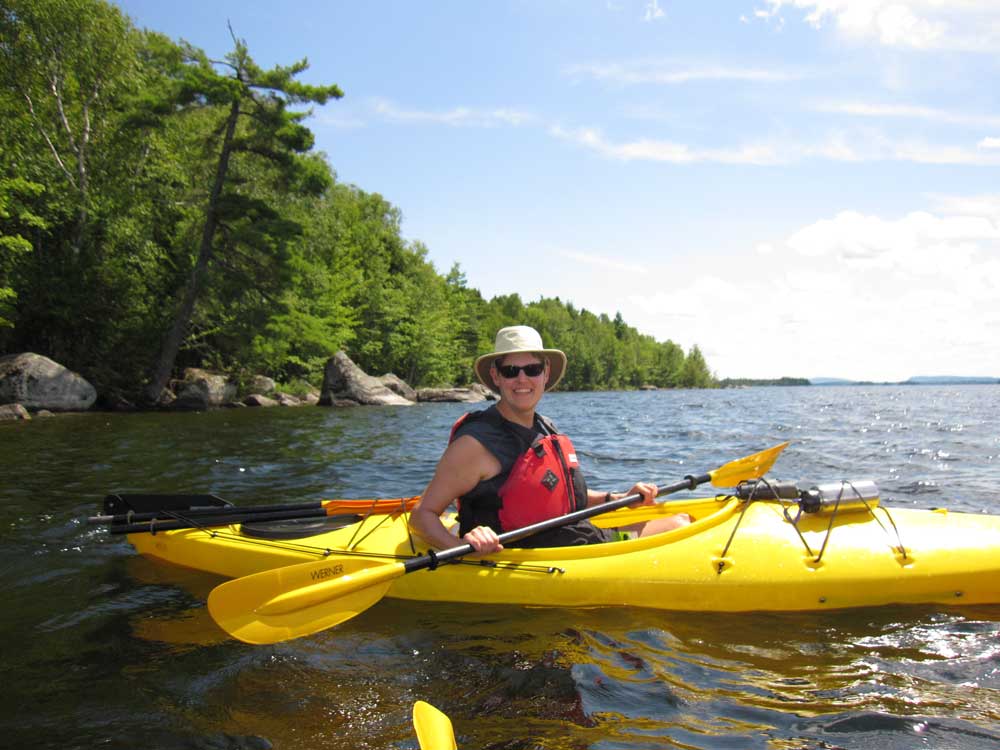 For business owners, being crazy-busy has become a badge of honor. Having just too much to do is the norm. Yet the success of your business depends on your ability to focus on what is most important right now (not a hundred random to-do's).
Get the How to Prioritize When Everything is a Priority: 7 Day Solution now and liberate yourself.
Your information will never be shared.