Nothing like returning from a vacation to let the winds of reality sweep me into a frenzy. While I'd never NOT go away because of the inevitable pile up when I return, the first few days back can often be a challenge. I'm happy to report that this time, I am catching up in a way that is much kinder and gentler to ME.
This timely post of a "stress test" by my mentor coach, Leah Grant over at her Leah Without Limits blog hit the spot for me.
I think this is a handy tool for keeping a pulse on one's stress level periodically because stress is such a varying thing. I find it can ebb, flow, or tsunami depending on what's going on in my life at any given time and how I am feeling about myself. The key to success that I've found is to be aware of where I fall on the scale at any given moment and then take action to bring myself back into a state of balance.
Hope you find this a fun and handy tool.
tags:
lesbian , lesbian business owners,LGBT ,GLBT ,success, stress, burnout, avoid burnout
How to Prioritize When Everything is a Priority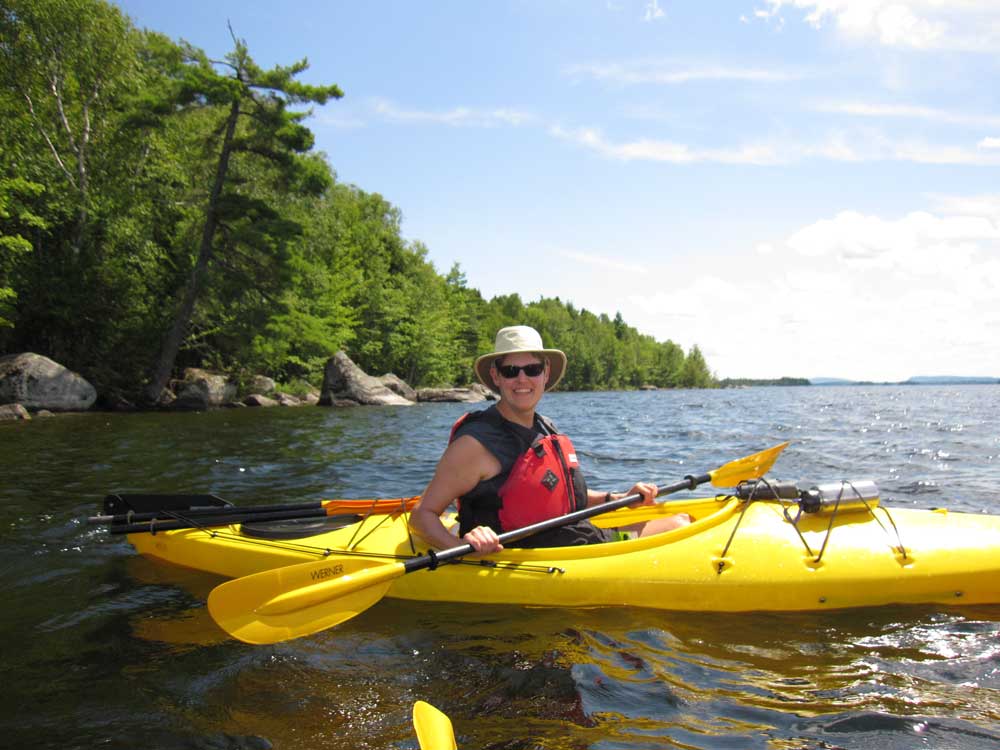 For business owners, being crazy-busy has become a badge of honor. Having just too much to do is the norm. Yet the success of your business depends on your ability to focus on what is most important right now (not a hundred random to-do's).
Get the How to Prioritize When Everything is a Priority: 7 Day Solution now and liberate yourself.
Your information will never be shared.