By the very nature of choices…when we say yes to one thing, we say numerous no's to other things. It's called opportunity cost. The (cost) of opportunities we forego when we choose something.
There's no right or wrong choice…and sometimes we have to choose what serves us most, instead of "shoulds" or "obligations". Sometimes we need to speed up, other times the need is to slow down and heal.
Today's video talks about making one of those choices and how you can be more discerning in how you choose.
How to Prioritize When Everything is a Priority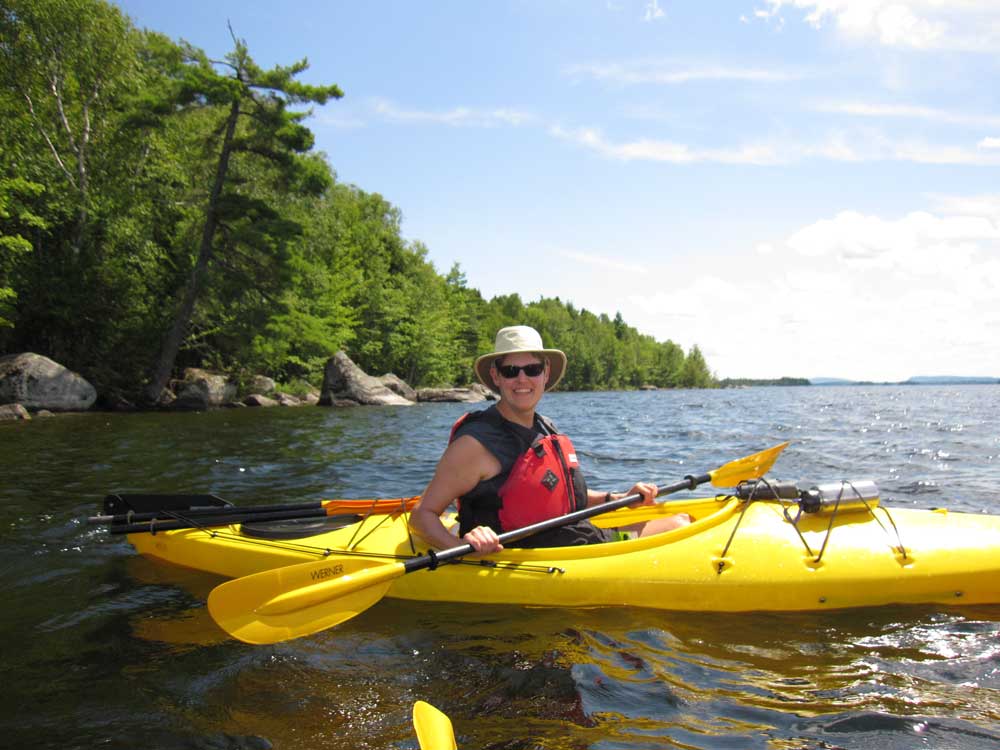 For business owners, being crazy-busy has become a badge of honor. Having just too much to do is the norm. Yet the success of your business depends on your ability to focus on what is most important right now (not a hundred random to-do's).
Get the How to Prioritize When Everything is a Priority: 7 Day Solution now and liberate yourself.
Your information will never be shared.