Do you wish you had more time? Who doesn't! We've all got 24 hours in a day. It's what you DO with those hours that counts and creates your life.
I recently sat down virtually with Joanne Tombrakos, author of the fun and handy book It Takes an Egg Timer: A Guide to Creating the Time for Your Life to talk about the book, her love affair with the egg timer, and getting things done.
Let me share a few of my favorite parts from the book.
I love that she makes a distinction between the greek words for time: Chronos, the quantity of time and Kairos, the "right moment" or quality of that time. As a society we are obsessed with quantity. We want to get things done and fit more things into less time. Quality is relegated to the back seat. Yet I firmly believe that the quality of our moments is more important than just about anything. If you can't be here in the NOW, then where the heck can you be? Quality work only arises when we give quality attention to the task at hand.
For entrepreneurs looking to focus more productively, she offers three important questions:
How is what I am doing going to make me money?
How is this task helping me to manifest my bigger intentions?
Is it worth setting the egg timer for?
If you're not consciously choosing how you spend your time, you are likely squandering it.
Now, onto the interview: Listen in to my conversation with Joanne Tombrakos (17 minutes)
Image: Egg Timer via Shutterstock
Learn more about Joanne and buy the book at http://www.joannetombrakos.com
~*~*~*~*~*~*~*~*~*~*~*~*~~*~*~*~*~*~*~~*~*~*~*~*~*~*~*~*~*
Paula Gregorowicz plucks women business owners off the hamster wheel of overwhelm, struggle, and self-doubt and guides them to a purposeful path of building authentic and successful businesses.
Download the Free Recording: Price with Confidence & Get Paid What You're Worth at http://www.pricewithconfidence.com.
Want to Stop Running Like a Hamster on a Wheel Trying to Do it All?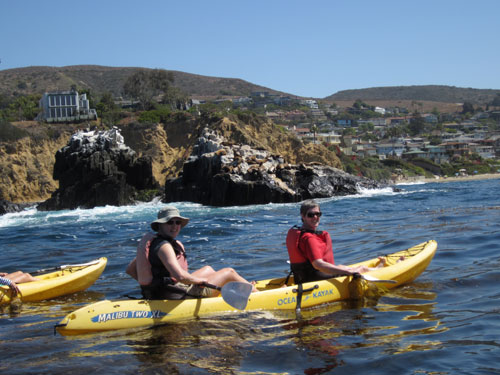 A healthy business empowers you to make more money, keep more of the money you make, and create a quality life that has you feeling free.
Get the Freedom & Profit Checklist free right now and learn how to make your business thrive in less time than it takes to make and drink a cup of coffee.
Your information will never be shared.
Google+ Comments