One of the characteristics of being in a flow state according to famous researcher Mihaly Csikszentmihalyi is to lose track of time. Think about it — when you are doing something you love, totally engrossed in a task, time vanishes from your mind.
So to get more flow in your business, take steps to lose track of time. Use a timer for 30, 60, 90 minutes, remove all distractions, and dive in. To get more flow overall – get away from all distractions and do something you love. That flow state will transfer over to your daily life and build your "flow" habit.
What do you do to create more flow? Comment below…
How to Prioritize When Everything is a Priority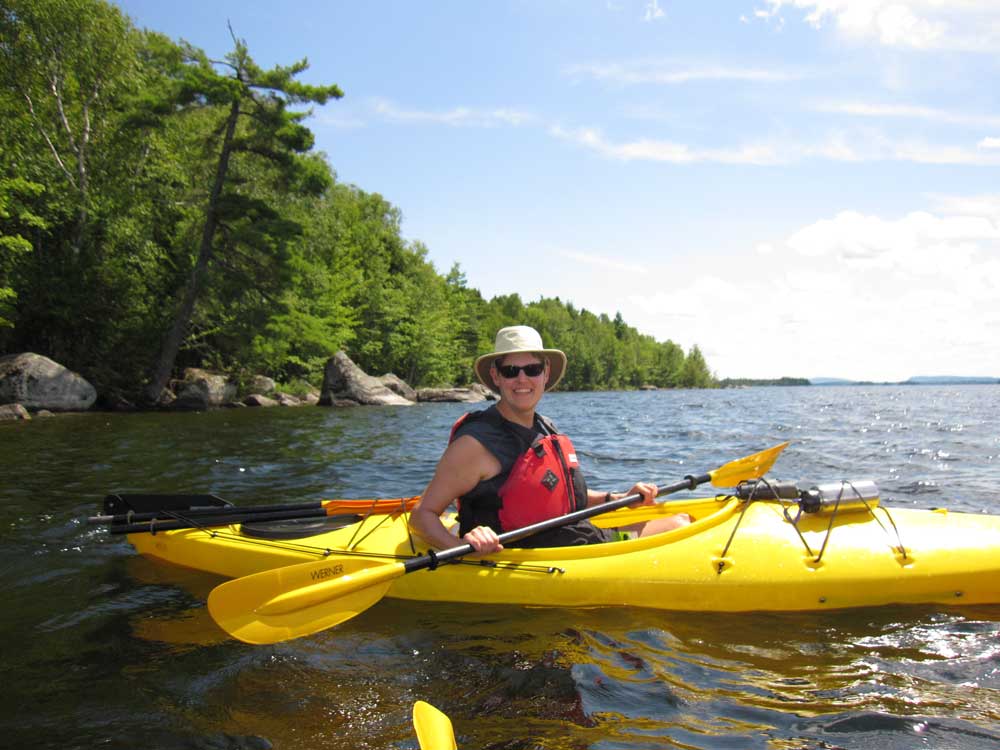 For business owners, being crazy-busy has become a badge of honor. Having just too much to do is the norm. Yet the success of your business depends on your ability to focus on what is most important right now (not a hundred random to-do's).
Get the How to Prioritize When Everything is a Priority: 7 Day Solution now and liberate yourself.
Your information will never be shared.