This weekend I had the privilege of speaking at the Bucks County Day for All Women event on the topic of Self Care as a Priority to Succeed.  You see, we blow off self-care as being unimportant but that is like saying the foundation of your building doesn't matter.  Eventually it'll leave you in the lurch.  We use all sorts of excuses for not practicing self-care.  On this recording my audience shares a number of them. Things like:
Not enough time
Worry about money
Fear
Guilt
But… I let them in on the REAL secret behind why we don't practice self-care.  Hear this 7 minute snippet from that part of my 75 minute talk.
Then, if you want to get more of this secret ingredient in your life — sign up for my free eCourse to start building your own reserve of _________. (see you have to listen to the audio to find out, thought I'd let the cat out of the bag, didn't you!)
How to Prioritize When Everything is a Priority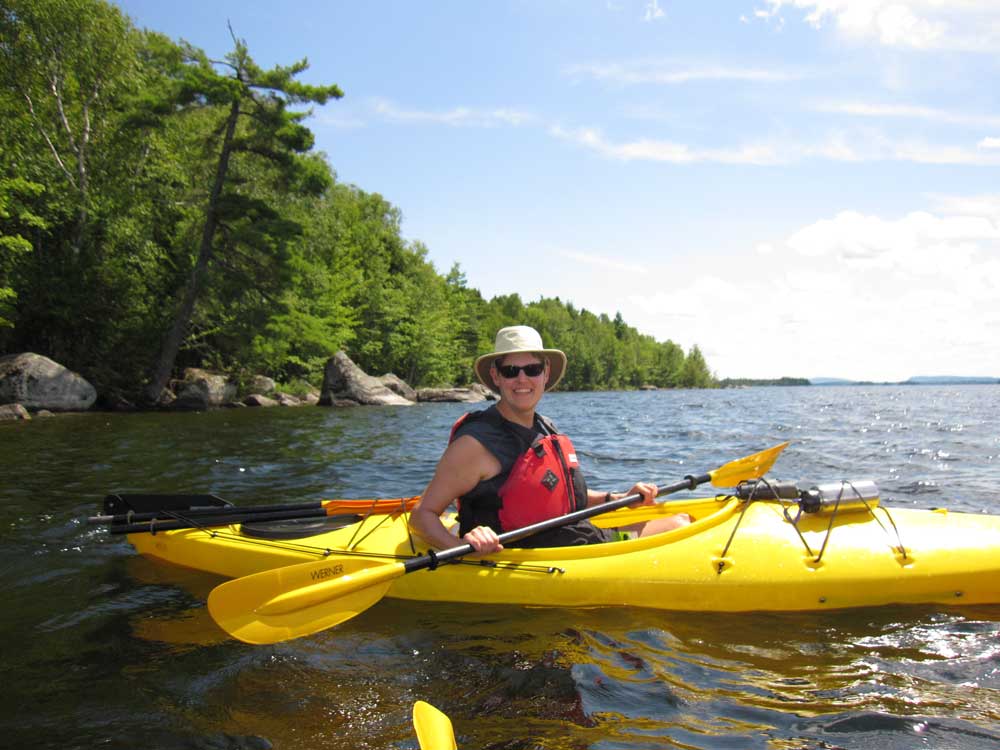 For business owners, being crazy-busy has become a badge of honor. Having just too much to do is the norm. Yet the success of your business depends on your ability to focus on what is most important right now (not a hundred random to-do's).
Get the How to Prioritize When Everything is a Priority: 7 Day Solution now and liberate yourself.
Your information will never be shared.