I am excited to be featured for this interview on creating smart websites.
We recently checked in with Paula to get her take on what online job boards do right when it comes to helping small business owners recruit the best talent.

"When job boards offer small businesses the chance to be on that equal footing, everyone succeeds," she replied.

Using online job sites can be beneficial to companies – especially when those sites allow smaller businesses to showcase their brands and put their requests for top talent in front of a large audience.  Paula recently checked in with us to offer her advice for how to build and market a better website for your digital publication. Here's what she had to say:
How to Prioritize When Everything is a Priority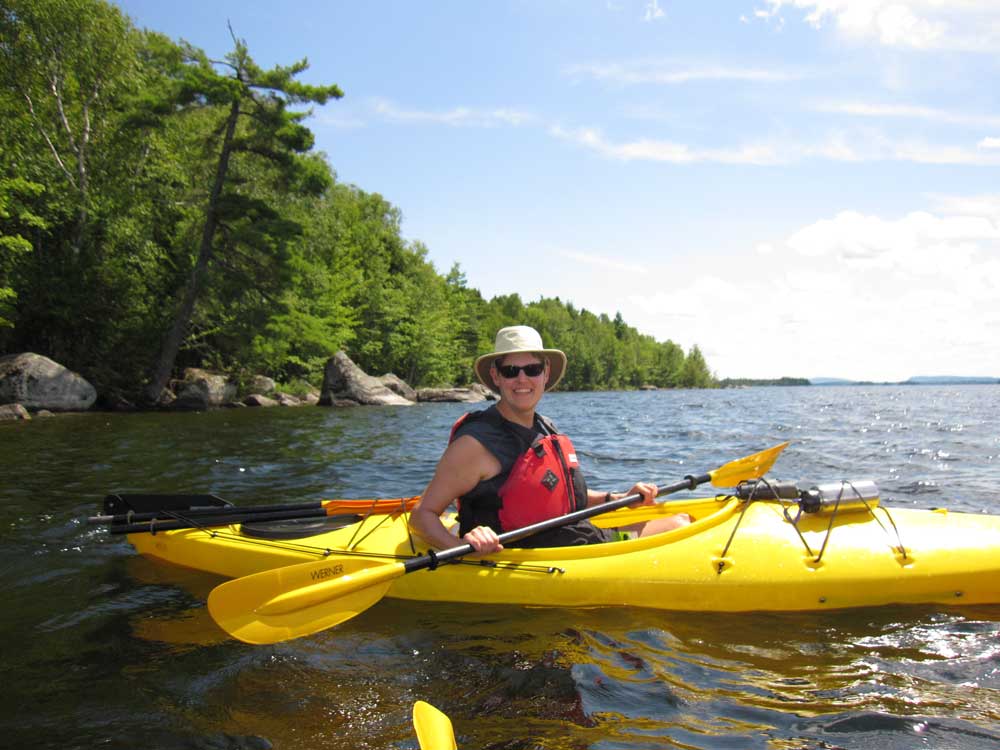 For business owners, being crazy-busy has become a badge of honor. Having just too much to do is the norm. Yet the success of your business depends on your ability to focus on what is most important right now (not a hundred random to-do's).
Get the How to Prioritize When Everything is a Priority: 7 Day Solution now and liberate yourself.
Your information will never be shared.